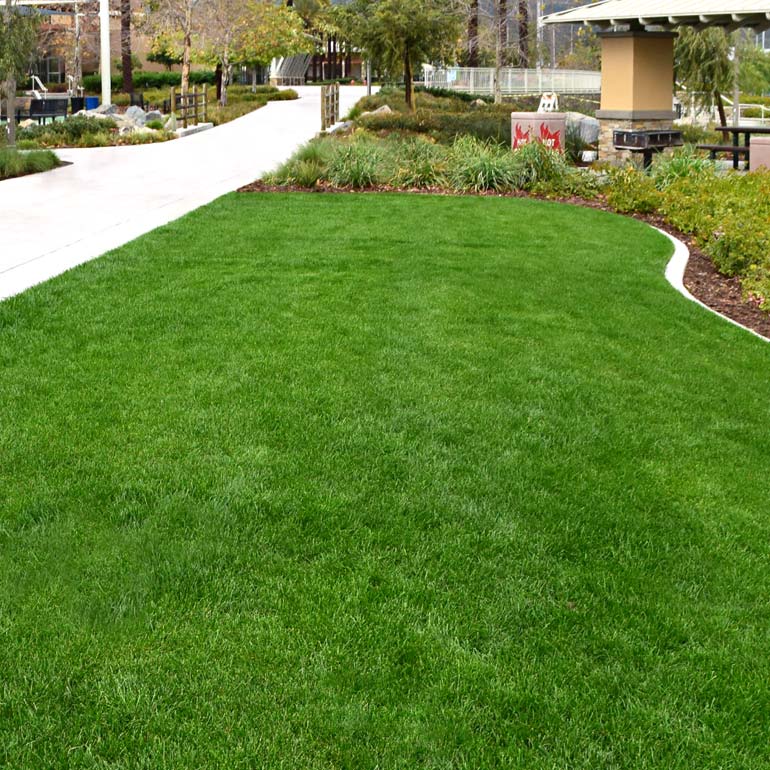 If you need assistance with the grounds maintenance for your commercial property, the professionally trained technicians at Olympic Landscape are here to help! We focus our landscape maintenance service according to your needs, which means your property will be taken care of – on your schedule. 
If you're ready to have a landscape maintenance professional take over the care of your property, get in touch with Olympic today!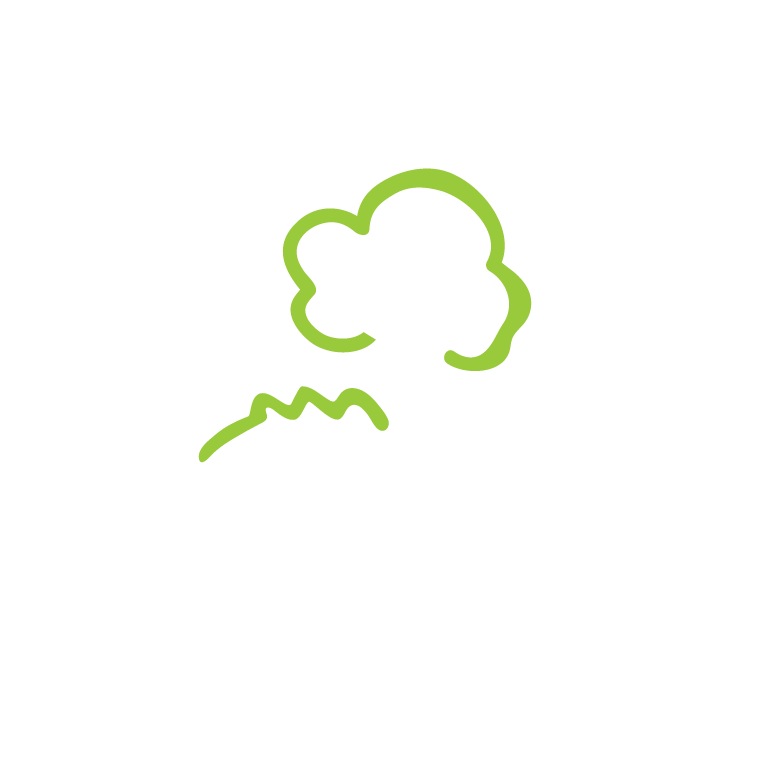 Commercial Landscape Maintenance by Olympic
Full Landscaping Maintenance Service for Puget Sound, WA
Olympic can provide the full landscaping maintenance service you desire to maintain the health and beauty of your commercial property. From maintaining a well-groomed lawn, to keeping planter beds free of weeds, and keeping the trees / shrubs trimmed and healthy, in the hands of our professional team, you can breath easy knowing that we will do a great job for you!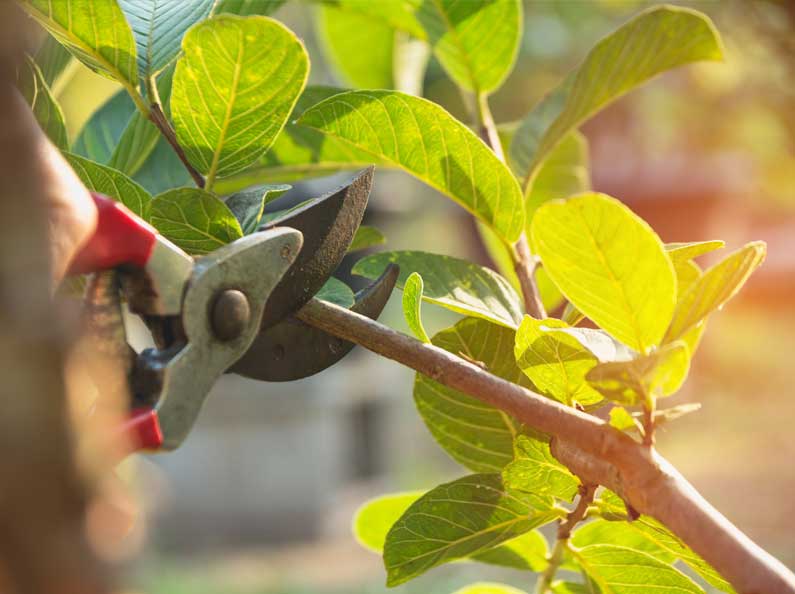 Ground Maintenance Based on Your Schedule
Whether you want commercial landscape maintenance service on a weekly, bi-weekly, or monthly schedule, we can provide a custom schedule that will fit your needs.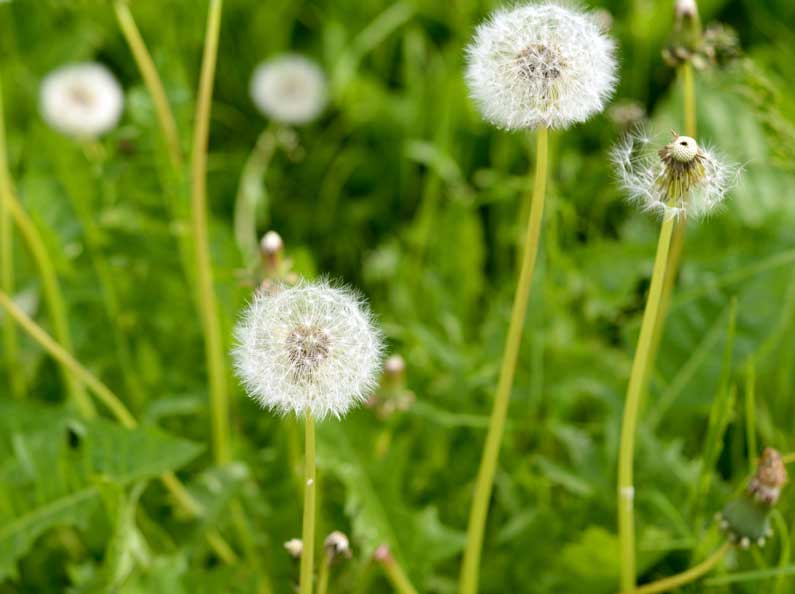 What Olympic Will Do for Your Landscape Maintenance 
Olympic Landscape provides the following landscape maintenance services for your commercial property:
Mow, edge, blow, trim
Weed and rake flower/planter beds
Pruning
Bark or mulch beds
Thatching
Aerating
Reseeding
Fertilize shrubs/turf areas
Cleanups
Keep your property in tip top shape with professional commercial landscape maintenance service provided by Olympic.
Proper commercial landscape maintenance can be a challenge without the help of an experienced professional. Get in touch with Olympic if you're ready to set up scheduled grounds maintenance for your place of business, or if you have any questions. 
Use our convenient online form to request landscape maintenance service, more information, or an estimate.
To request commercial landscape maintenance service, contact Olympic today!