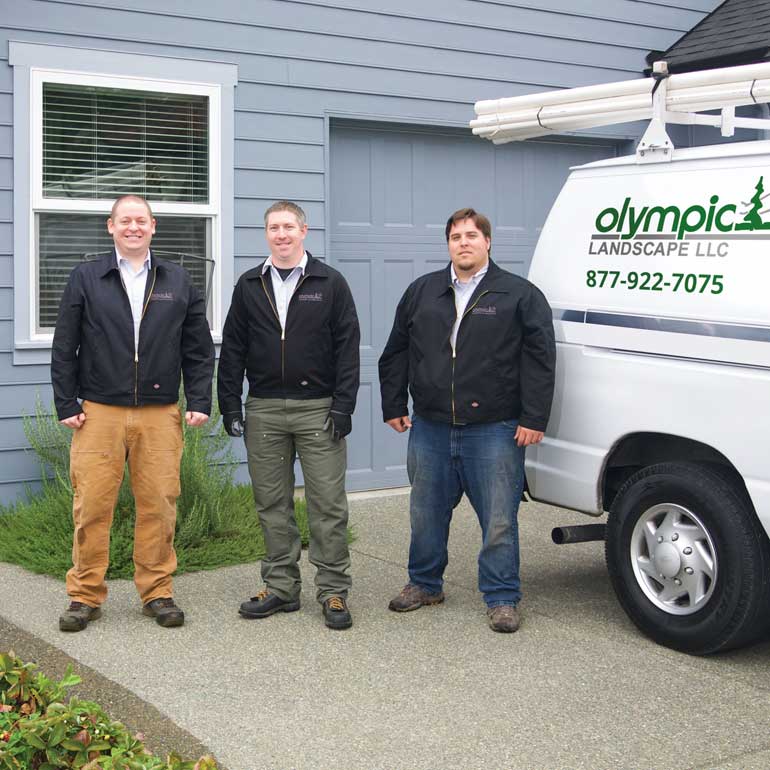 Backflow Assembly Testing
Olympic Landscape offers a complete backflow testing service including backflow assembly maintenance and repair for residents and businesses in Tacoma, Puyallup and all of Puget Sound, WA.
If you're looking for a certified backflow assembly tester for your property, please connect with us today for friendly and professional service.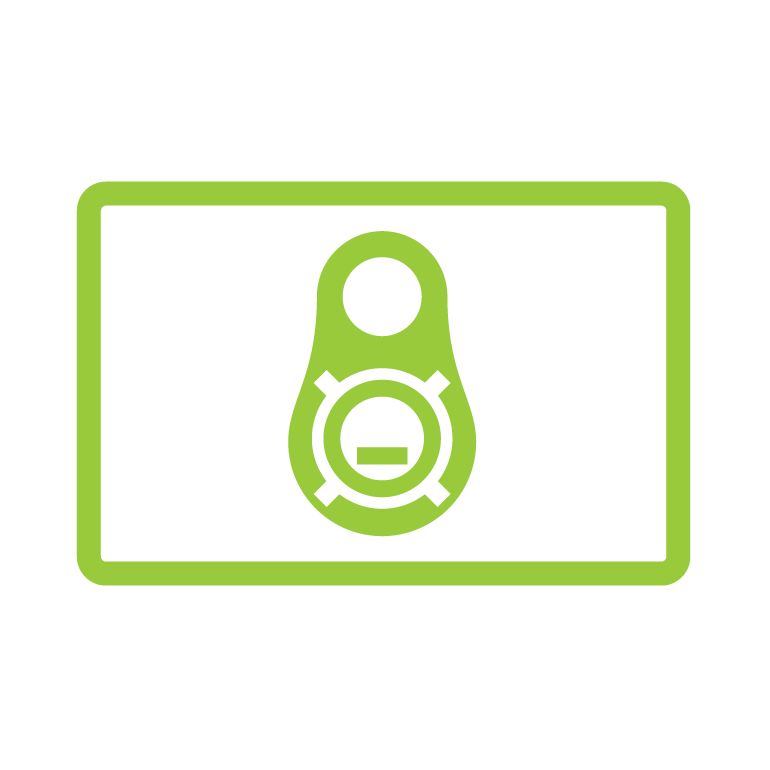 Backflow Assembly Maintenance and Repair

Olympic Landscape – Certified Backflow Assembly Testers Servicing Puget Sound
When it comes to backflow assembly testing, Olympic Landscape provides only the service required, in an honest, efficient and professional manner. Should your assembly require service in order to pass the backflow test, we will perform that service in the most appropriate and economical way.
The professional, state certified backflow assembly team at Olympic Landscape provide:
Testing and repair of all brands
Scheduled annual tests available
Residential and commercial backflow assembly testing
Why Backflow Testing is Important 
Backflow assemblies are designed to prevent contaminants from entering the drinking water supply (potable water supply). Non potable water from dishwashers or irrigation systems, lawn and pest chemicals, are good examples  of contaminants that are blocked. Many homeowners may not even be aware of these devices, as they tend to be located in an obscure area. While out of sight, it is important that the backflow assembly be tested annually to ensure its effectiveness and functionality.
With Olympic Landscape, it is easy to set up a scheduled annual visit by our skilled technicians to test your backflow assembly. Making sure that your device is operating up to code will not only protect the water supply for those you love, but for the entire community as well. Use our easy request form, and someone from Olympic will be in touch with you soon to set up service.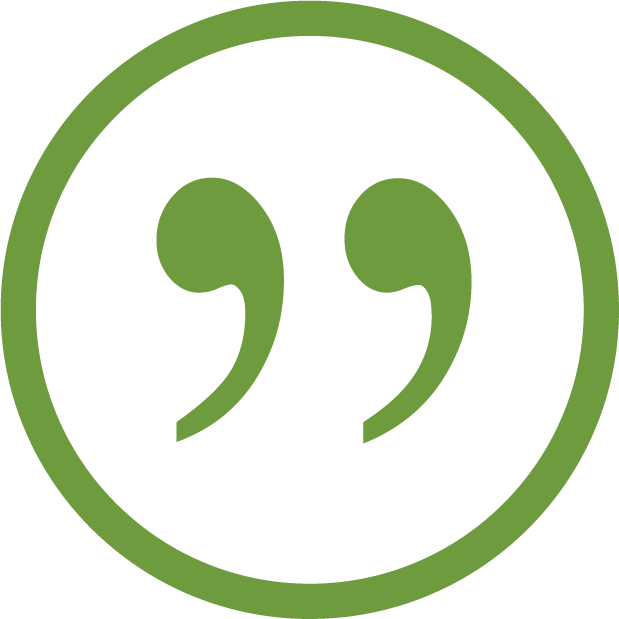 "Thank you for your backflow assembly test service! I appreciate your reminder notice & the promptness of your service."
Elizabeth Brisco
"Your service for the backflow testing has been great. Erica and the crew are wonderful; they are exceptional at explaining the details about the test, they remember to come out each year, and they are very nice."
Don Wahls
"The guys who do the backflow assembly installation were wonderful, very professional."
Scott Hurst
"Erica is awesome. She gives excellent customer service. She went way beyond in offering to call the water company to request an extension on my backflow assembly test."
Mike Huber
Do you need backflow assembly service and testing?
If you need help getting your backflow assembly device tested, or would like to schedule regular maintenance,  get in touch with Olympic Landscape today. Our certified technicians will gladly visit your home or place of business.
Connect with us over the phone, or feel free to use our easy online form to request service, more information, or if you would like an estimate. We're here to provide you the top notch service you deserve!
Let us know how we can help you by getting in touch with Olympic today.