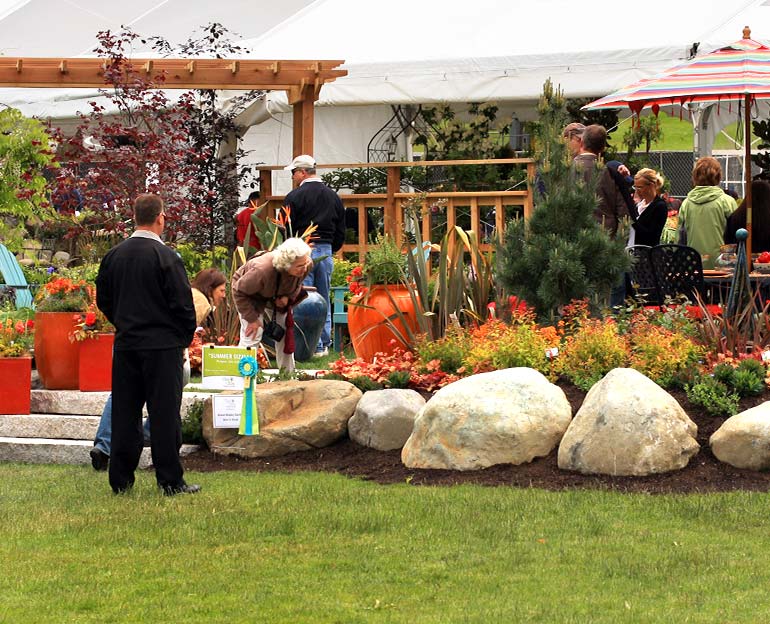 Mark your calendars for these great local events!
Olympic Landscape is pleased to participate in many local and regional events and activities. Many times these events are open to the public and we encourage you to stop by and speak with our staff about your landscape design and service needs wherever possible.
We also support a variety of groups and organizations through their member only events which we also include here to demonstrate our commitment to them.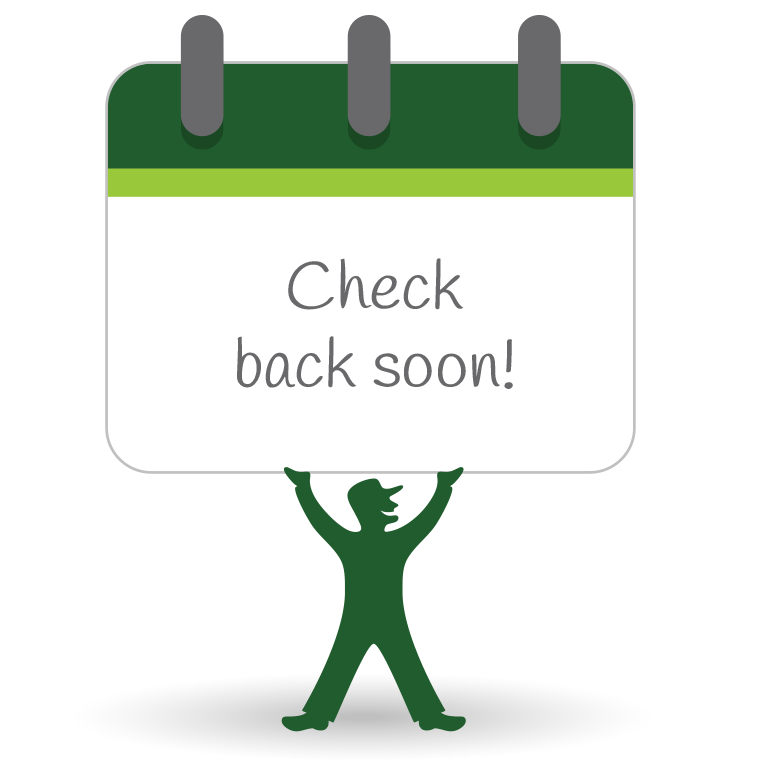 Great Events Coming Soon!
Olympic Landscape regularly posts great events happening here locally in the Puget Sound, WA area. Be sure to check back often to find out find out more about these enjoyable activities that help support our local community!
In the meantime, if you'd like to check out some gorgeous landscape design projects to get inspired for your own outdoor space, visit our gallery!
Have questions or would like to contact Olympic Landscape? Get in touch with us today!