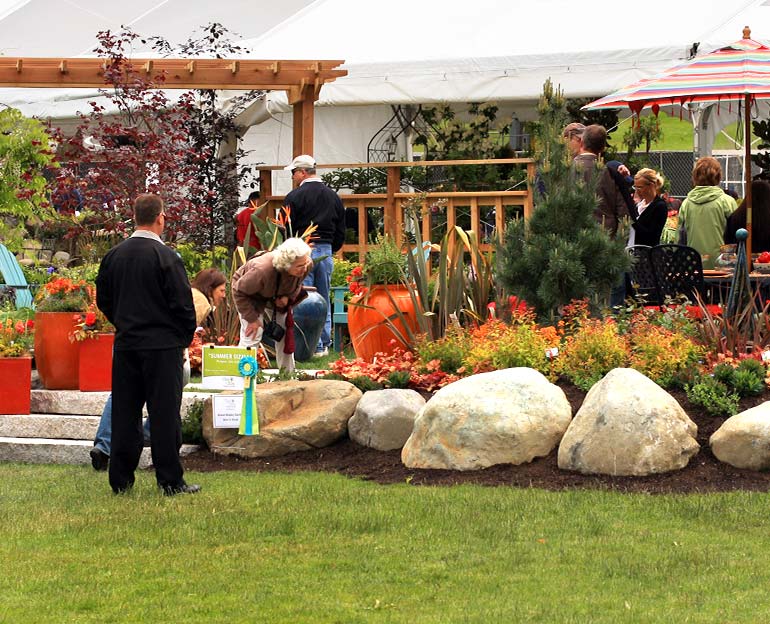 Mark your calendars for these great local events!
Olympic Landscape is pleased to participate in many local and regional events and activities. Many times these events are open to the public and we encourage you to stop by and speak with our staff about your landscape design and service needs wherever possible.
We also support a variety of groups and organizations through their member only events which we also include here to demonstrate our commitment to them.
Tacoma Home and Garden Show
Be sure to stop by this year's Tacoma Home and Garden Show to see something entirely new from Olympic. Instead of strolling through details of European gardens, County Lodge waysides, or Cottage-style yards, you'll be taking a look at a modern, simplistic garden which also expresses the other services at which we excel.
You might find some new materials, some familiar materials, and maybe some familiar materials used in new ways.
Just as every great landscape starts with a well thought out plan, every sprinkler service, backflow test starts with a well thought-out approach. Every landscape maintenance customer receives thoughtful, well planned work.
Come see all the great landscaping services we have to offer that include:
Drawing for a FREE Landscape Design!
While visiting our display, you can enter our drawing for a FREE Landscape Design exclusively for our show visitors!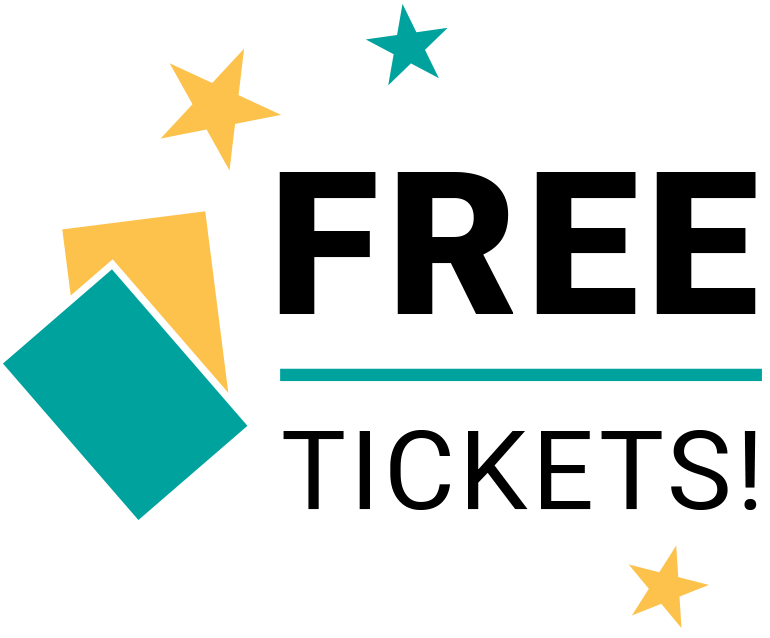 Just click HERE to enter. The drawing is on January 21st, and 3 winners will be notified by email (2 tickets for each winner available at 'Will Call').
We hope you visit us at the Show! We will have a beautiful Display Garden for you to explore!
Have questions or would like to contact Olympic Landscape? Get in touch with us today!