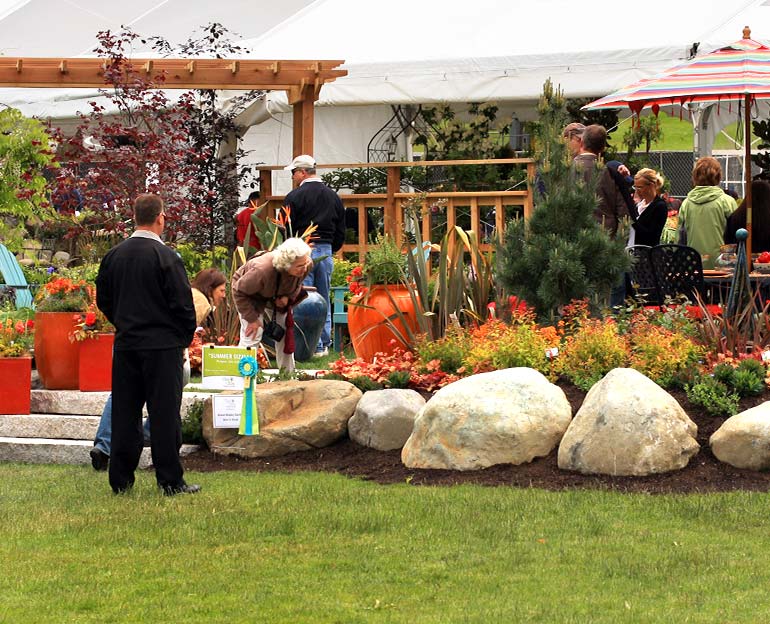 Mark your calendars for these great local events!
Olympic Landscape is pleased to participate in many local and regional events and activities. Many times these events are open to the public and we encourage you to stop by and speak with our staff about your landscape design and service needs wherever possible.
We also support a variety of groups and organizations through their member only events which we also include here to demonstrate our commitment to them.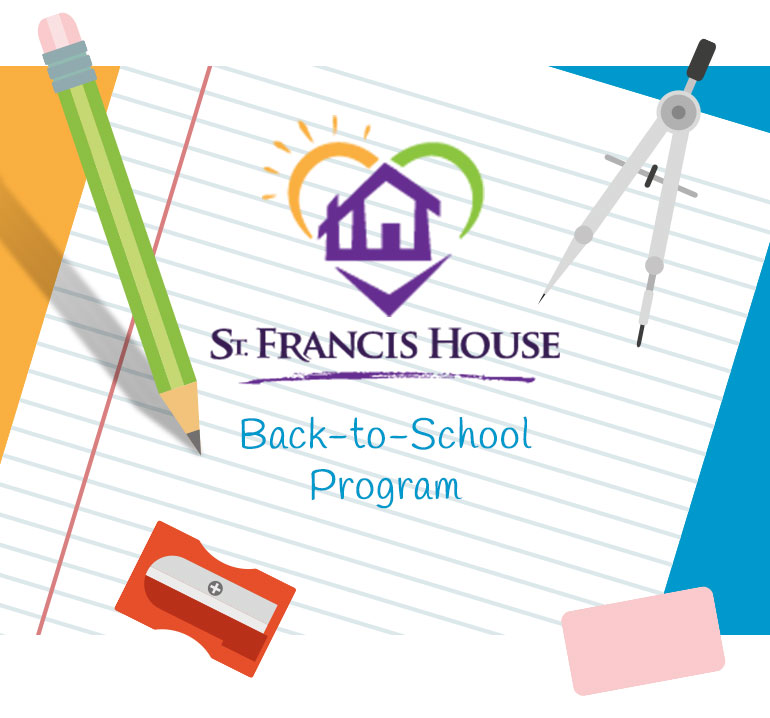 St. Francis House Back-to-School Program
July 30, 2019 through August 23rd
Olympic is co-hosting a school supply drive to help with the St. Francis House annual Back-to-School Program.
Every child should have the opportunity to be equipped with necessary supplies to be successful in school. Some families have a difficult time in affording the annual long list of supplies needed. In 2018, St. Francis House served 1,035 low-income students with a backpack full of grade-appropriate supplies and clothing for school – and is striving to do the same this year!
Would you like to help?
Mention Olympic Landscape as you drop off your donations from July 30 through Friday, August 23rd directly at St. Francis House:
322 7th Street SE
Puyallup, WA 98372
Donation Hours:
Monday – Friday, 10:00am – 5:30pm
Saturday, 10:00am – 3:00pm 
You can see a list of needed school supplies here:
http://www.puyallupfrancishouse.org/our-programs/back-to-school-program
Thank you for making a difference!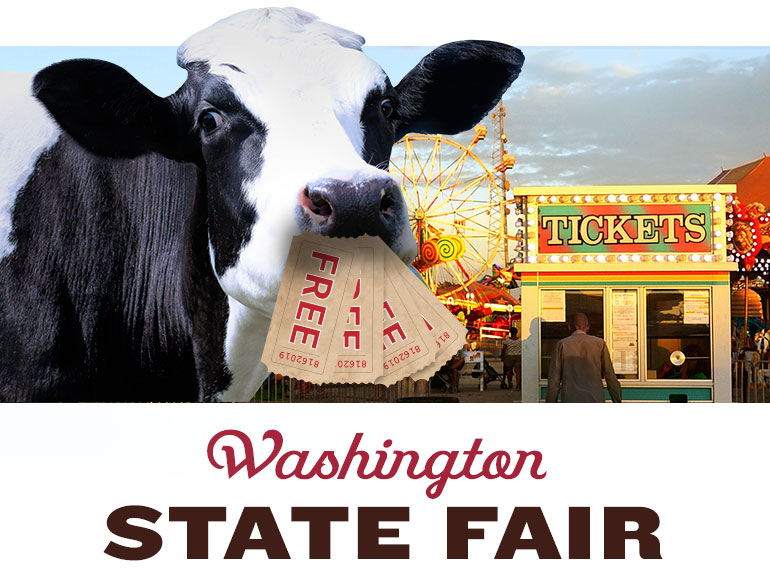 The Washington State Fair
…or as some STILL like to call it, the "Puyallup Fair!"
FREE Tickets!
We are giving away two sets of 4 tickets each. This will get you into the upcoming State Fair in Puyallup.
The 2019 Fair runs from 8/30 – 9/22.
Winners can pick when they want to go, where they want to park, and what they want to do!! Simply click the button below to enter our drawing. This will get you to where you need to go to enter our drawing for one set of 4 tickets each.
We'll draw the winner's names on Monday, August 19th. Winners will be notified by email.
 Congratulations to our winners: Jackie H. and Carol P.!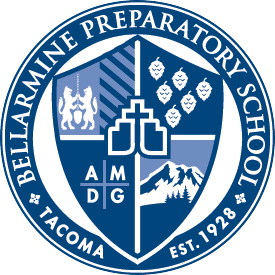 2019 Bellarmine Booster Golf Classic
Thursday, September 13th | 12:30pm shotgun start
We are sponsoring a hole again this year at the Bellarmine Boosters's Annual Golf Tournament at Fircrest Golf Club. Get your team together and we'll see you there!
Tournament Details:
Registration: 11:30am
Shotgun: 12:30pm
Tee Prize
Lunch & Drinks
Catered Awards Ceremony
Visit their website for more info and to sign up your team.
Have questions or would like to contact Olympic Landscape? Get in touch with us today!