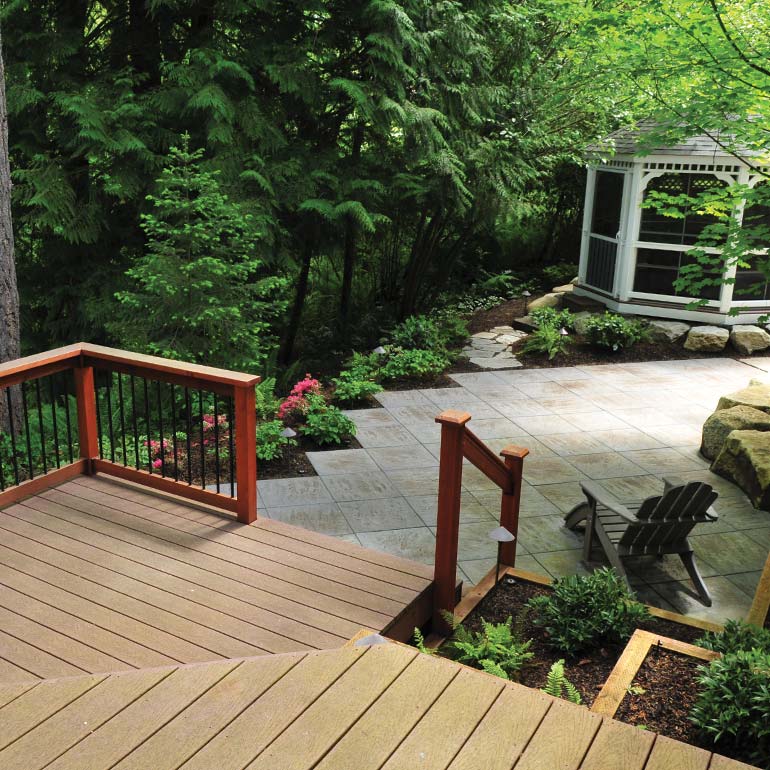 Special Construction Features
To enhance your landscape design and add comfort and functionality to your outdoor living space, the professional designers and installers at Olympic Landscape can easily add many kinds of outdoor structures to your garden.
What is your vision for your outdoor space? Contact us today if you have questions or for a FREE consultation.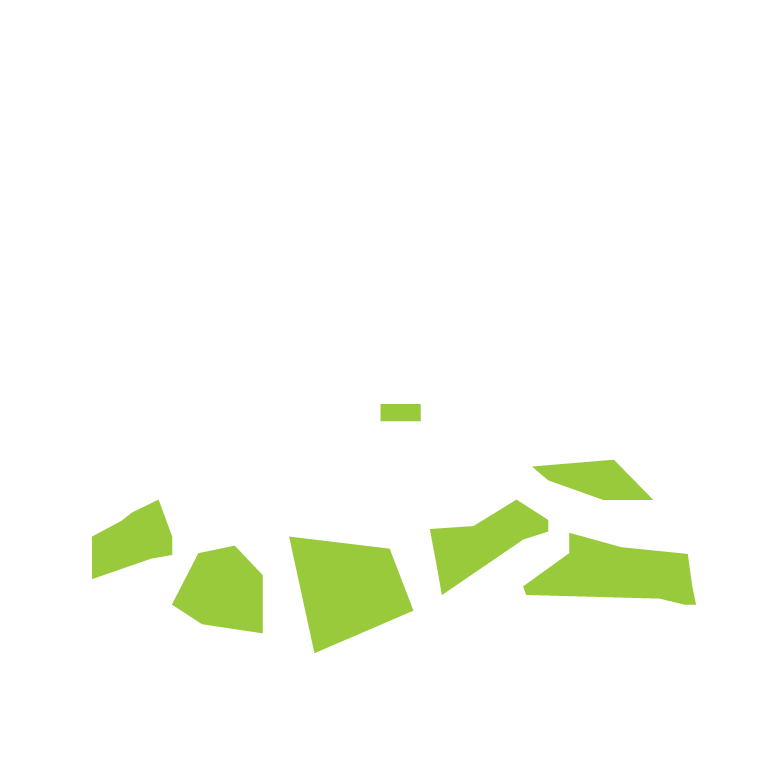 Landscape Design and Construction of Outdoor Structures

Patios, Decks, Walls, Steps, and Other Special Construction Features
Whether you would like to beautify your property with a private deck or patio, add steps through your garden, or build a wood structure to enhance the character of your outdoor space, Olympic Landscape has you covered.
We can design and build any of the following customized outdoor structures, to add value and beauty to your home and landscape:
Decks, Patios and Walkways
Walls and Steps
Arbors and Wood Structures
Take a moment to check out the breathtaking work we've done in Tacoma, Puyallup and all throughout the Puget Sound area. You can see many of these special construction features and other great landscape design  ideas for your own home or business!
Want to see more decks, patios, steps and other landscape projects we've done? Visit our photo gallery.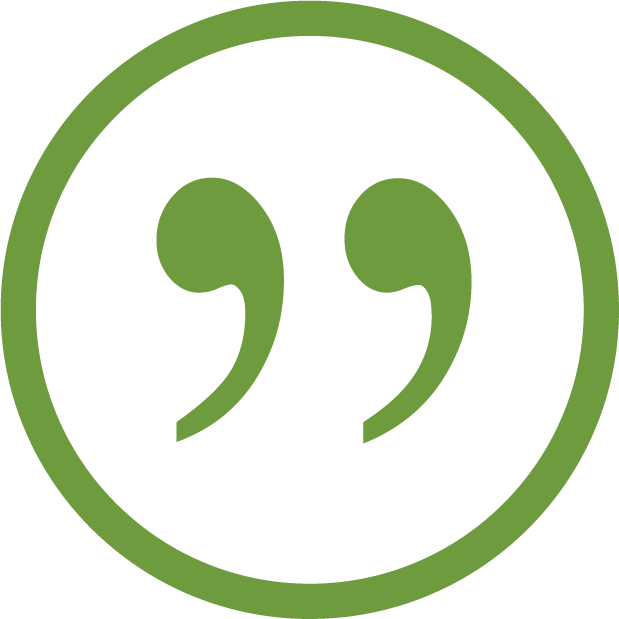 "Nancy was fantastic, really listened to what we envisioned. She incorporated our ideas and added some aspects we really hadn't considered. The layout she showed us had that WOW factor! Our new landscape is so serene and calming, and makes the backyard seem bigger and that's the comment we get from everyone. It will be enjoyable watching as everything grows in over the next few years."
John & Kathy Parhomski
Sumner, WA
How can we help with your outdoor construction project?
Our landscape design and outdoor construction teams are here to help turn the vision you have for your property into a reality. Our workmanship is guaranteed, and we believe you will enjoy the process! We provide outdoor structure design and construction service for those in Renton, Puyallup, Kent, Federal Way, Lacey, Maple Valley, Des Moines, Tacoma, Gig Harbor and other cities in the Puget Sound area.
You can reach us by phone, or feel free to use our easy online form to request service, more information, or for an estimate. We look forward to connecting with you.
See more great patios, decks, walkways, steps and other outdoor landscape construction ideas by Olympic Landscape.