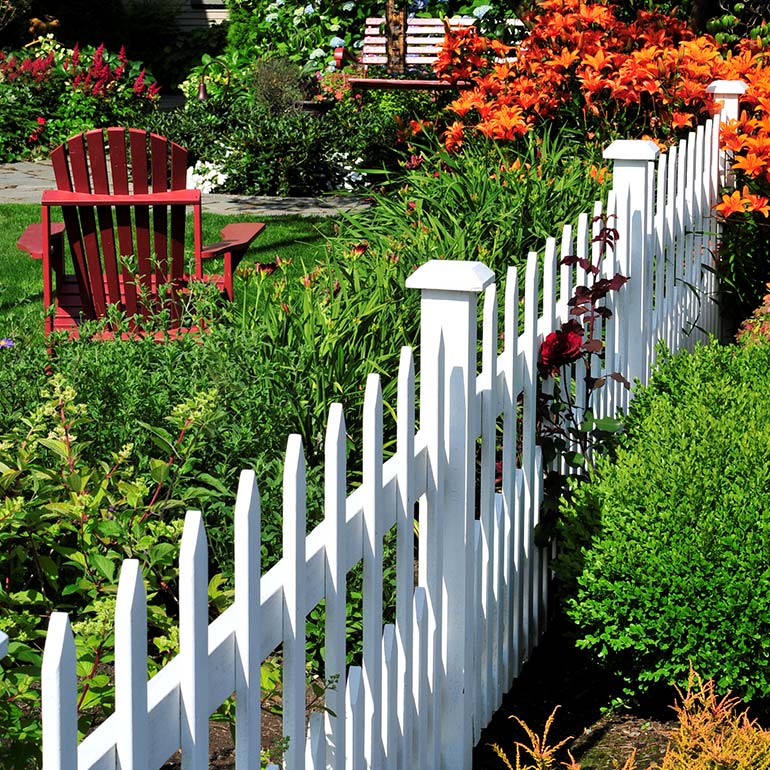 Gallery: Vistas and Vignettes
If you have a special view or feature in your landscape, we can work to focus your yard or garden on this aspect. Landscape planning in Puget Sound, WA often involves unique environments. These types of spaces are a special treat to work with. Take a moment and get inspired by some of Olympic's garden vistas landscape design projects!
Garden Vista Landscape Design and Construction by Olympic
Looking for a professional landscaper in Puget Sound, WA who can bring your colorful garden vista design ideas to life? Olympic is here to serve you.
A beautiful garden vista or vignette can greatly enhance the beauty and impression your commercial or residential landscaping will have. Get in touch with Olympic Landscape today to see how our professional landscape design and construction team can bring your ideas to life!
Send us a request through our online form or simply give us a call.
Explore more great landscaping design ideas and projects by Olympic.