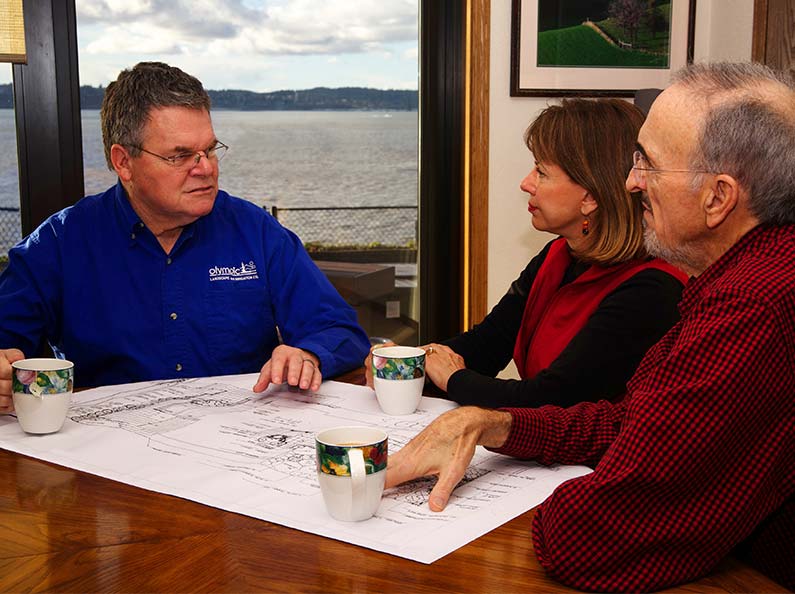 Olympic would like to be your partner in the exploration of landscape design ideas. We believe that your garden landscaping deserves the best that can be imagined.
Your investment in a professional landscape design plan can often pay for itself by helping you avoid misdirected or unplanned work.
Need Landscape Design Ideas? Planning? Or Construction? Send in a request for a Site Visit!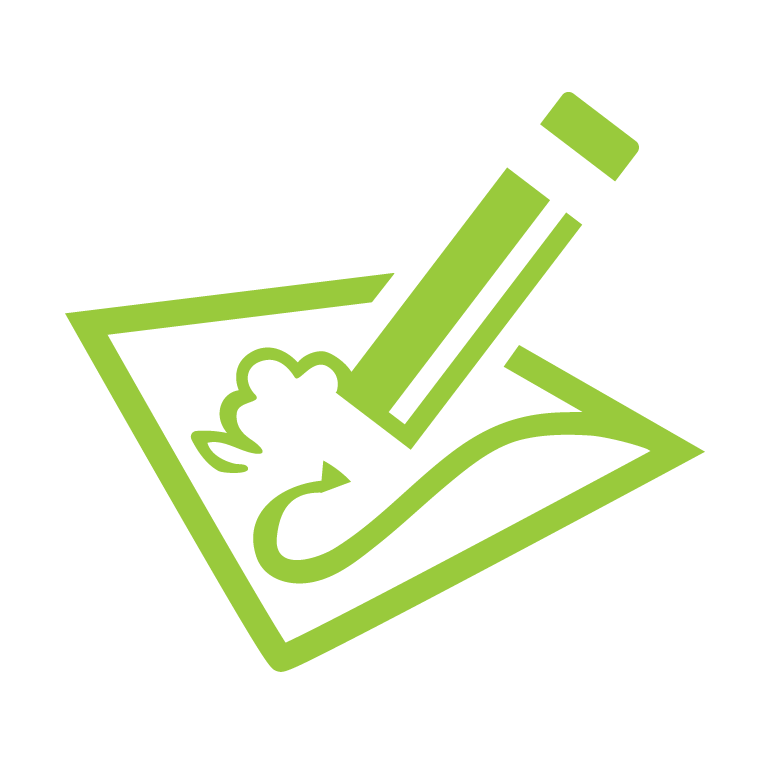 Bring Your Landscape Design Ideas to Life!
A Creative Landscape Design Plan is a Pathway to an Imaginative Garden
Whether you are thinking of installing your landscape design ideas in phases or as one project, drawings for landscaping help explore all the possibilities your site has to offer.
A creative plan by our talented and seasoned landscape design team is a pathway to an imaginative garden, as well as a tool for budgeting landscape construction costs. We not only help you create a landscape design plan that fulfills the vision for your space, but also a plan to budget the cost. No matter how big or small your landscaping project is, we are here to help!
Step One: A Site Visit to Your Home
It all starts with a visit at your home where we discuss the vision you have for your yard. Our knowledgeable landscape design staff is happy to discuss landscaping ideas, everything from the best Northwest plants to the cost of landscaping and construction.
A landscape design plan is created to fit your requirements through the following steps:
Site visit and discussion
Proceed on landscape design plan
Develop conceptual drawing
Discuss the cost of landscaping
Produce final landscape design
From start to finish, we believe you will enjoy the process of bringing your landscape design ideas to life with the Olympic team!
Landscape Design Video
(2:30 min)

Learn more about the exciting steps for creating the landscape you've always envisioned.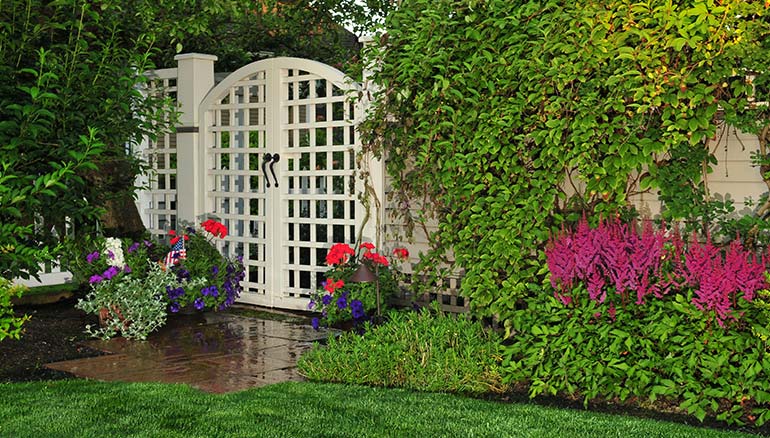 Rejuvenate your landscape with some new direction for that area you have in mind! Learn about our Garden Accents Service.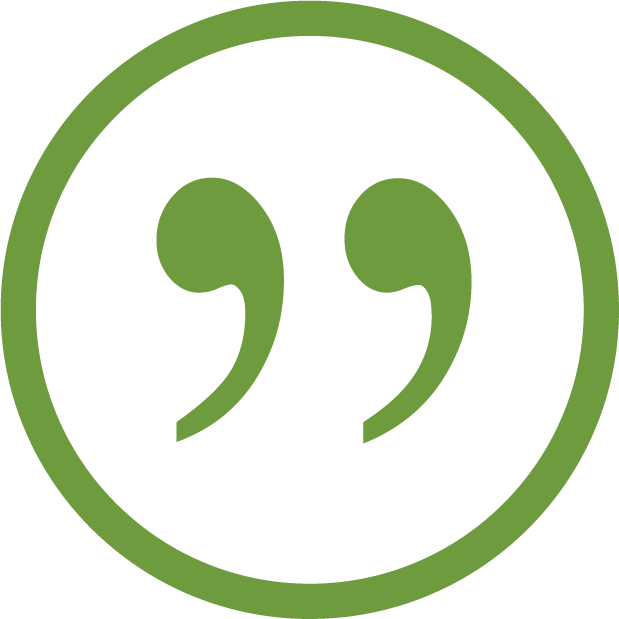 "The highlight was seeing the vision that James, our designer, had for our yard and the transformation from design to reality was amazing. Everyone we worked with at Olympic was fantastic. I love that what I asked for I now have, a beautiful landscape that is not a lot of work for me, and is functional and inviting. We are very proud to tell people about Olympic and the experience we had with them."
Monica Names-King & Steve King
University Place
Contact Olympic Landscape for a site visit!
Get in touch with us over the phone, or use our online request form for a site visit to your home. It is a great opportunity to discuss your landscape ideas about what you have in mind for your yard. There is no obligation, and our team will provide suggestions on the best way to proceed. We provide landscape design, construction, service and maintenance for the Puget Sound, WA area.
What is Landscape Design?
Learn all about planning, designing and creating the outdoor landscape you've always dreamed of with our free downloadable the PDF (3MB).
For more inspiration, be sure to check out our photo gallery for beautiful landscape design ideas that you can employ for your own project!
Principles of Landscape Design – The Olympic Way
The Intersection of Art, Science, and Personality
There are 7 generally accepted principles of landscape design that have been established and utilized by professional designers for decades. Over the last 40+ years Olympic Landscape has developed an 8th Principle; a unique way of blending these established principles with the personal preferences of each client and the creative interpretation of its seasoned, professional design team. The result is a dynamic process that produces a pleasing and functional design that is perfectly matched to fit each client's own personality and site characteristics.
What is Design-Build?
A great relationship model that facilitates the ultimate customer experience!
For Olympic customers who prefer to begin their landscape construction project with a design drawing, we like to establish and nurture a Design-Build relationship with them from the beginning. This allows us to accomplish the best results, within the shortest possible project cycle, combining our 40 years of both landscape Design and construction know-how.
 If you give us a try, we think you will enjoy the experience; from design through installation and the completion of an exceptional landscape project. Contact Olympic today!