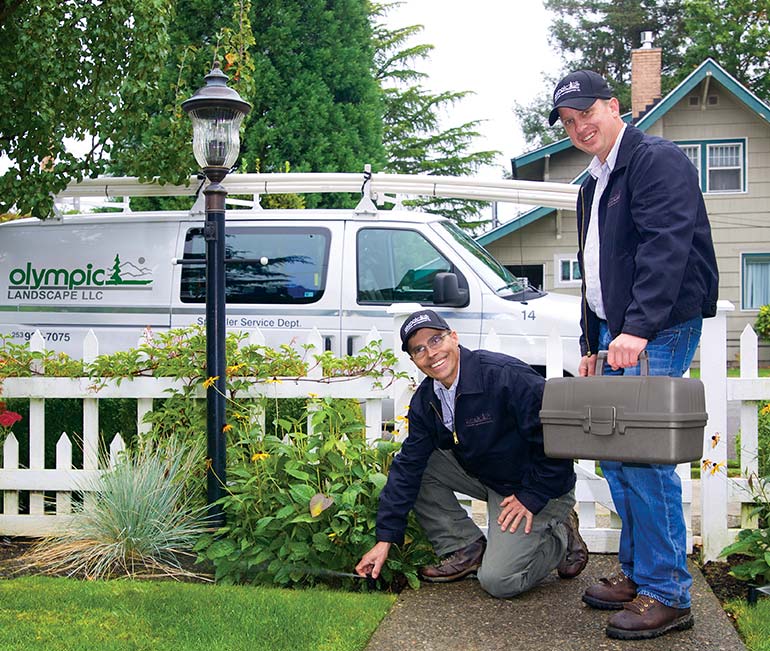 See our service team in action as they provide sprinkler and outdoor lighting service.
(1:30 min)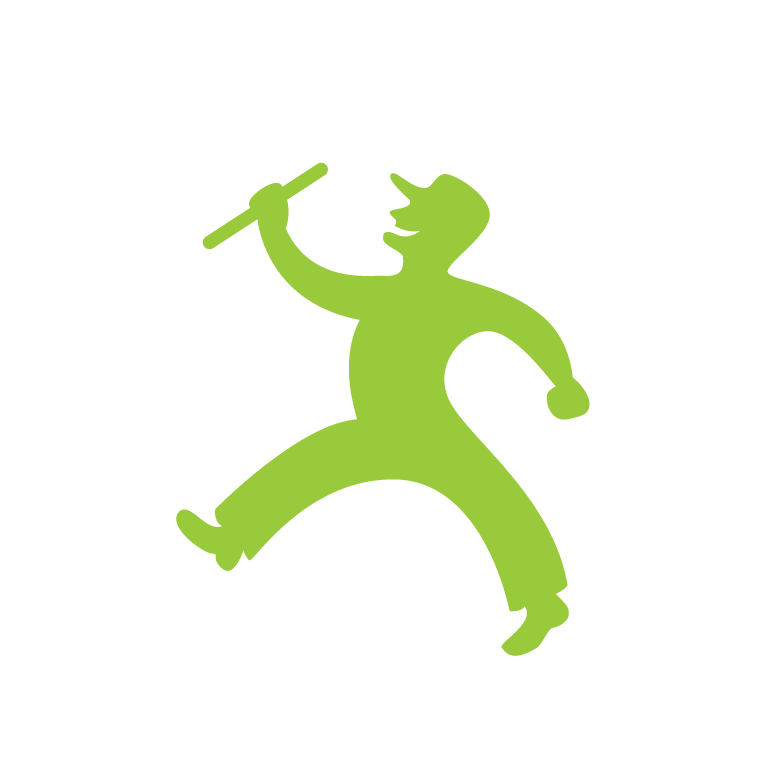 Full Service for Your Landscape Systems
Explore What Olympic Landscape Can Do for Your Home or Business
At Olympic Landscape, we are proud to offer friendly service, professionally trained technicians, and full maintenance of your landscape systems. We have been serving homes and businesses throughout the Puget Sound area for over 40 years. This means that when you hire our team, you will have the peace of mind knowing that you are working with a professional, and can expect service you can trust. Below you can find more information on the landscaping services we provide, with an opportunity to learn more about each area of expertise.
Let us know how we can help you by giving us a call or using our easy online request form if you need any of the following services: