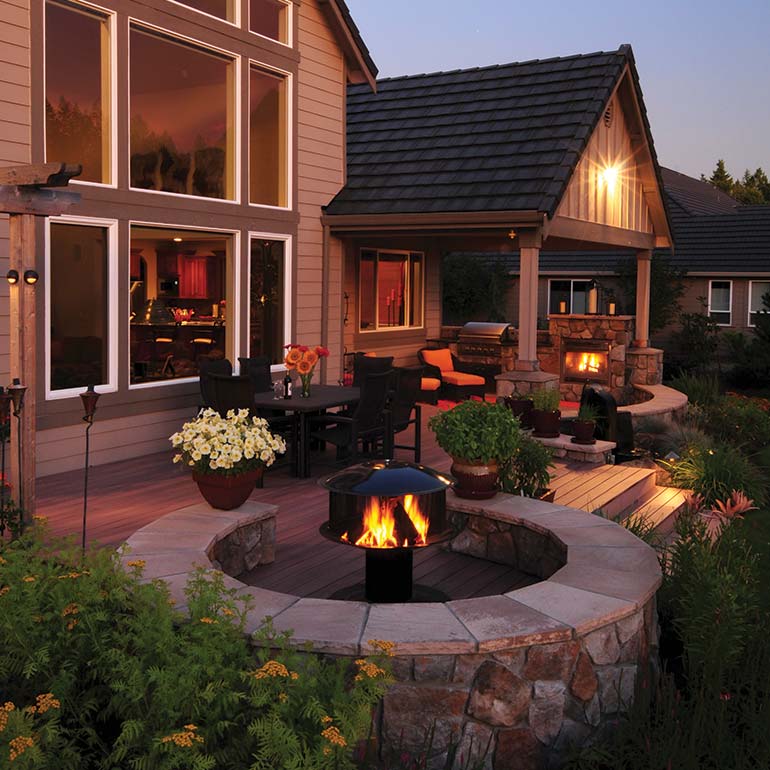 Why stay cooped up inside when you can increase the livable portion of your home by creating outdoor living spaces? From design to construction, Olympic Landscape can work with you to create the outdoor room of your dreams. 
Questions? Contact us today for a FREE consultation.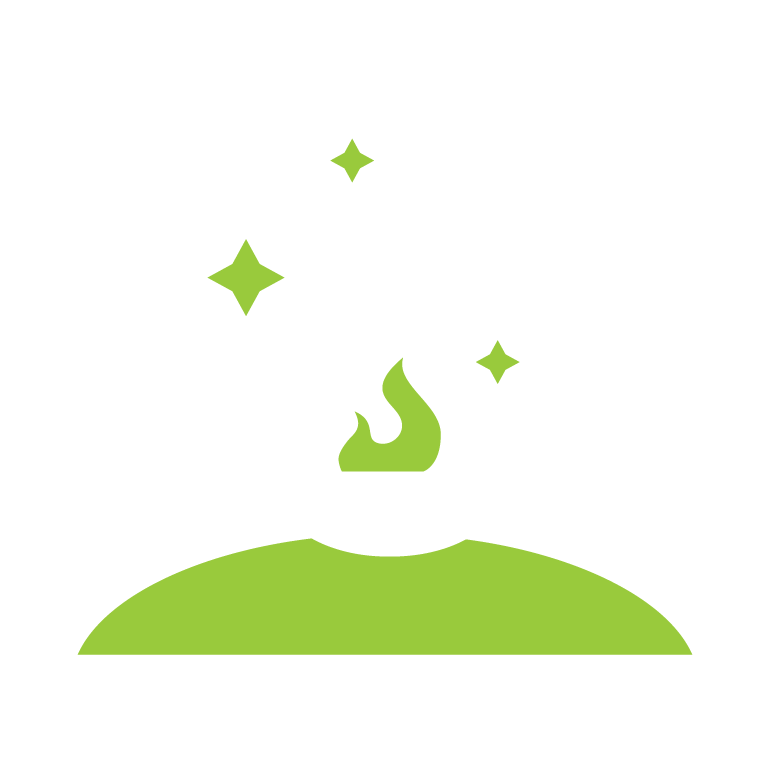 Design and Construction of Outdoor Living Spaces 

Make a Statement with Your Outdoor Living Space.
Just like painting an indoor room using a unique color scheme, you can use color to make individualized statements for your outdoor living spaces. But here, instead of paint or wallpaper, you determine your color scheme when you select the plants, stone, lighting, etc. you'll be using for the area.
There are many benefits to be had from a beautiful outdoor room designed and constructed by Olympic Landscape:
An architecturally sound outdoor room designed and constructed to fit your space
An extension of your home that increases property value
Provides an area for entertaining
Creates an outdoor environment where the whole family can enjoy spending time together
Connects you with nature and can be healthy for stress reduction
The Olympic guarantee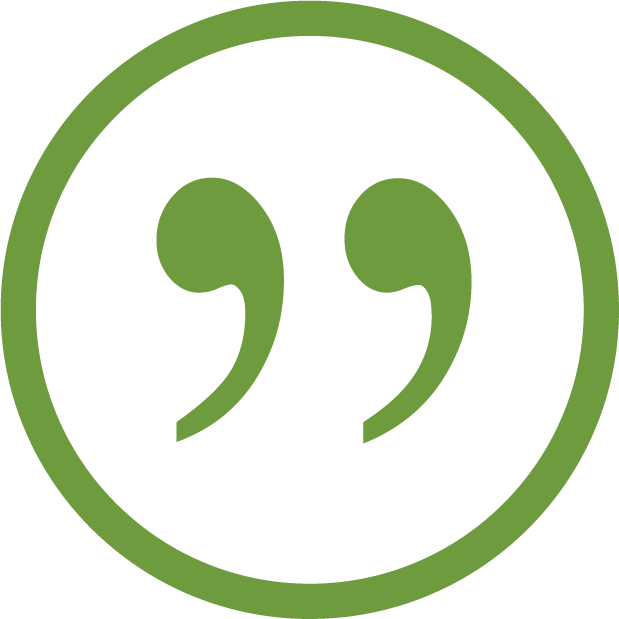 "Darren, his team and the entire Olympic staff were great to work with. They were thoughtful, great at planning and phenomenal in making the plans work in the real world. The installation was very impressive to watch considering the many site challenges they had to overcome. We especially love the grand entry and the fountain courtyard, with the night effect of up lighting. A big thank you to John, Neil, Darren and the whole crew!"
Troy & Becky Rucker
Puyallup, WA
Ready to create the Outdoor Room of your dreams?
Olympic's design and construction teams are ready to assist you with the outdoor living space of your dreams. Whether you're looking for outdoor room ideas, or know specifically what you want, the crew at Olympic Landscape can pull your vision together! We serve Tacoma, Olympia, Puyallup and other cities in the Puget Sound, WA areas
Give us a call or use our convenient online form to request service, additional information, or for an estimate. We'd love to hear from you!
Want to see some great outdoor living space ideas? See more work by Olympic.