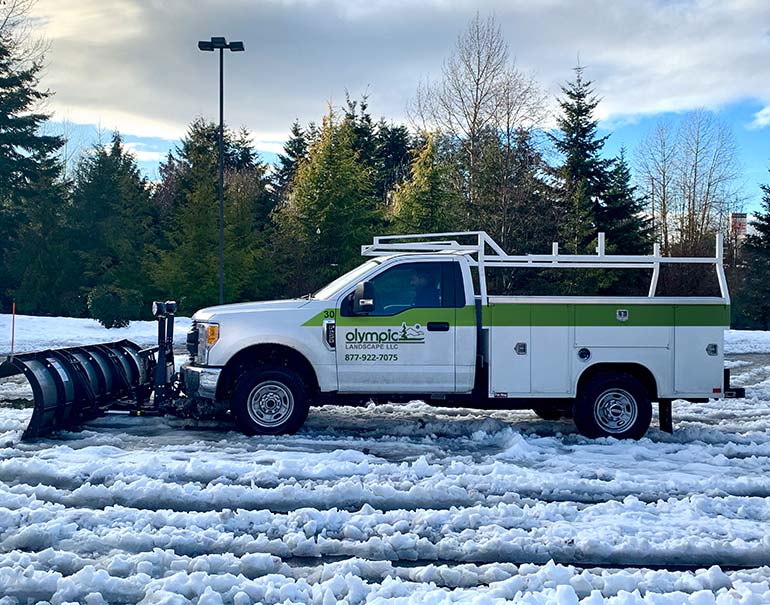 Olympic Landscape provides commercial snow and ice removal service to help keep your place of business safe during the harsh winter months where things can get slippery.
For a FREE consultation or request for service, connect with our service team today!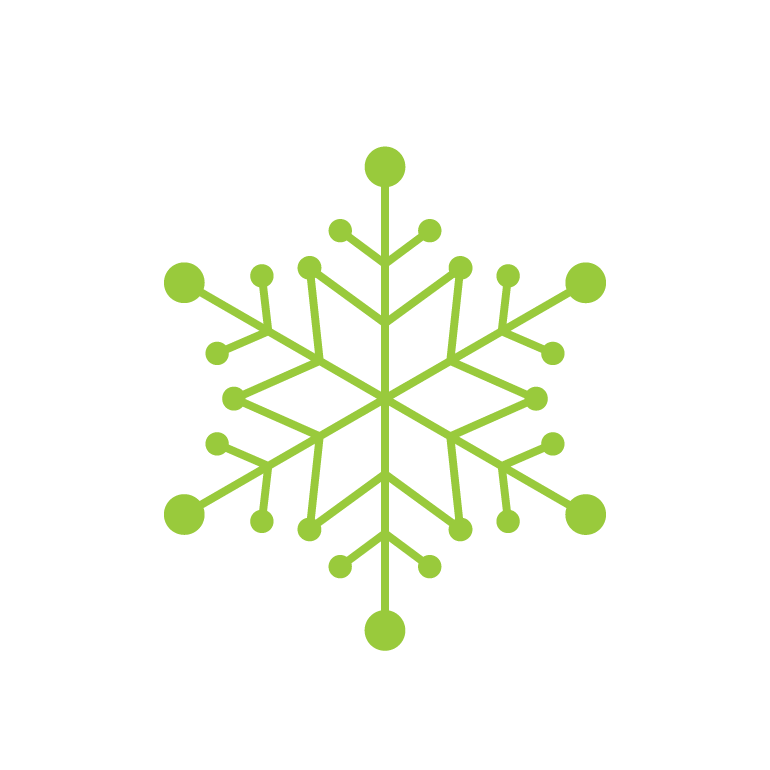 Commercial Snow and Ice Removal Service 

How Olympic Landscape Can Help Your Business During Icy Conditions
Olympic Landscape is here to help you and your business stay operational and safe in Western Washington's cold, icy weather. Our professional team uses only the proper equipment to effectively remove ice and snow, thus ensuring that your property is de-iced without being damaged.
Having a safer, less slippery environment will also help ward against snow and ice related accidents. Less slip and fall incidences from customers and employees also correlate to reduced risk and liability.
With Olympic Landscape's professional snow and ice removal service, your lot will also offer customers greater ease and convenience. This will make it less likely that they will  pass you up and pay a visit to the competition instead.
The Benefits of Ice and Snow Removal Service in Puget Sound, WA
Let's face it, Pierce County, King County, and all of Puget Sound, WA can have pretty erratic, cold weather conditions. Hiring professional snow and ice removal service can go a long way towards helping your customers feel safe and comfortable in coming to your business in conditions such as these.
In a nutshell, commercial snow and ice removal service provided by a professional such as Olympic Landscape can benefit your business with:
Greater customer safety and convenience
Reduced risk and liability
Protection of your commercial property lot
Economical savings over the long run
Greater peace of mind for you and your customers
The Olympic Landscape service team – professional, friendly and here to serve you.
Whether you need commercial snow and ice removal service, or need help with full maintenance of your landscape systems, Olympic's service team is here to serve you with the attention to detail and the top rated customer service you deserve.
If you have questions, would like an estimate, or would like to request service, please give us a call or simply  use our easy online form.
Looking for commercial snow and ice removal companies in Pierce or King County, WA? Connect with Olympic today.