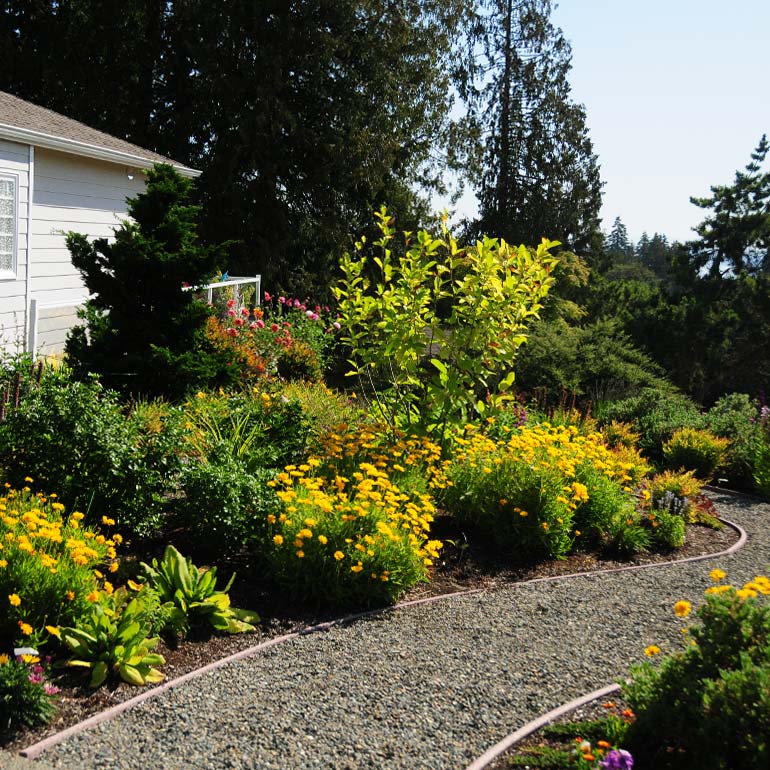 Olympic Landscape has been providing Federal Way with a full range of landscaping services since 1977.
We deliver exceptional landscaping services at your home or business. We specialize in
landscape design, construction, sprinkler service and ground maintenance for those in Federal Way, WA
and surrounding areas.
Our goal is to provide all of our customers with thoughtful service, innovative landscape design ideas and technical excellence. If you're searching for a professional commercial / residential landscape contractor in Federal Way, WA that can help bring the vision of your yard to life, get in touch with Olympic today!
Landscape Design, Construction, Service and Maintenance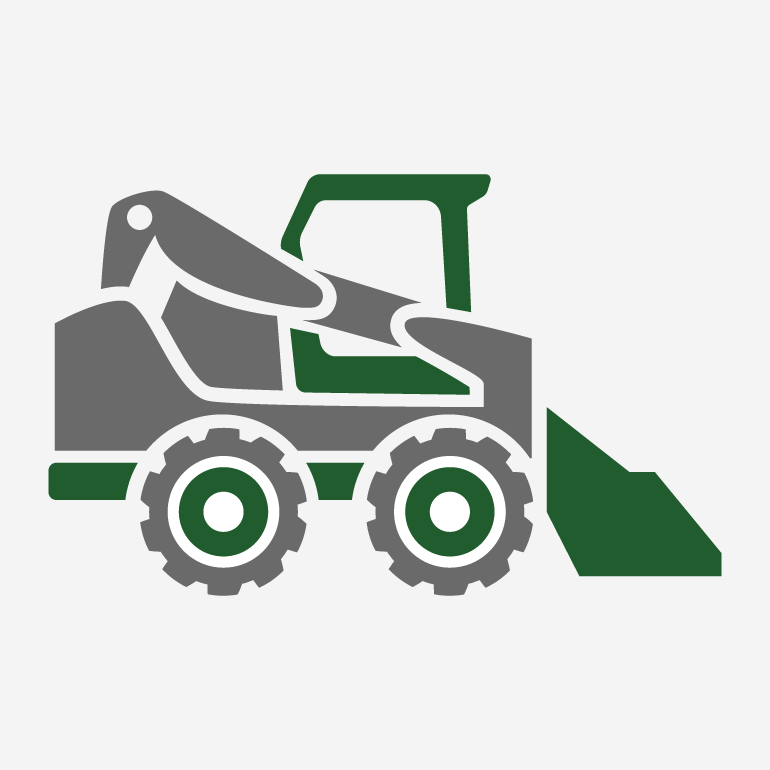 Sprinkler and irrigation system installation
Total outdoor lighting solutions
Garden pond design, waterfalls and other water features
Outdoor rooms
Special construction features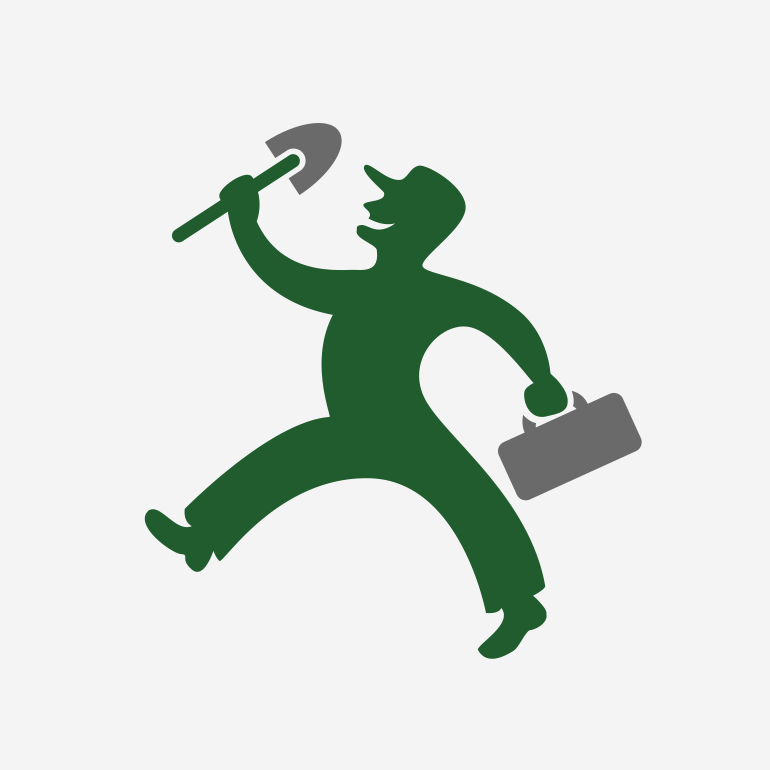 Sprinkler / irrigation service
Outdoor lighting
Backflow assembly testing
Commercial ice and snow removal service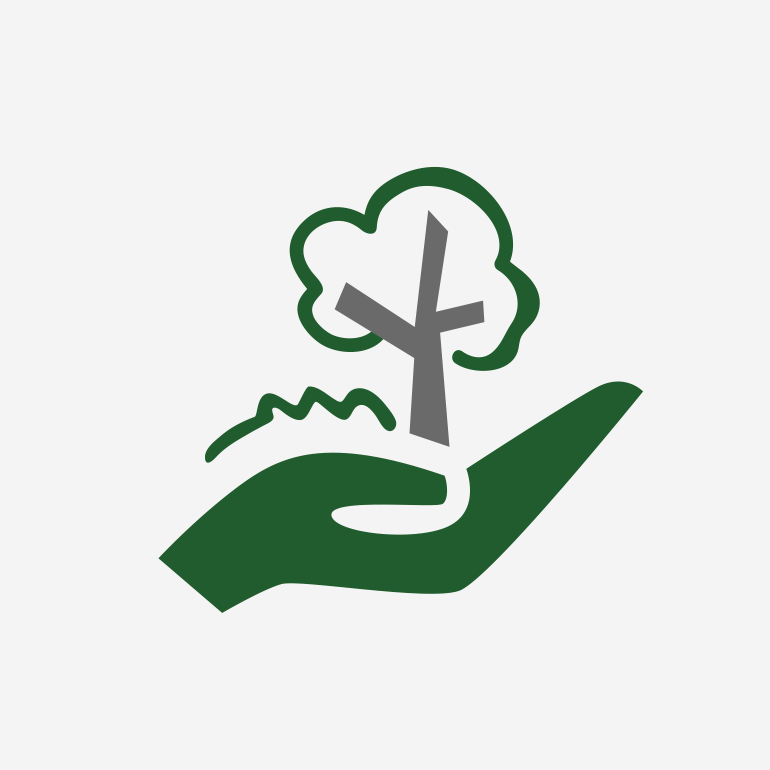 Mow, edge, trim, blow
Weed, rake, cleanups
Thatching, aerating and reseeding
Planter/flower beds
Pruning, bark application, mulch beds
Fertilize turf and shrub areas
Contact our team if you would like to request service or FREE consultation.

Thanks to all our customers and friends who voted for us again this year!
Olympic is honored to have been voted South Sound Magazine's "Best Landscaper" every year since 2010!
South Sound Magazine is a great local 'lifestyle' publication that features architecture, interior design, landscaping, art, dining & entertainment, and much more of the Northwest's best.
They have compiled their 12th Annual list of "The Best of South Sound" where the readers vote on their favorites within the South Sound region. Thank you South Sound for this fun event!

Thank you to Showcase Magazine readers for this award.
Olympic is honored to have been voted Showcase Magazine's "Best Landscape Designer" again for 2021... the fifth year in a row!
ShowCase Magazine features the art of living in the Puget Sound Region. It is a high end lifestyle, quarterly print and digital magazine with powerful writing and appealing images, serving their readers as a guide to the best of the area.
Feature articles include don't-miss community events, dining and art stories, eye-catching spreads on fashion, home décor, outdoor living and wellness issues.
An Olympic Landscape Design Project in Federal Way, WA
Landscape project goals:
Improve limited parking and turn around area
Utilize existing terrain and connect garden levels
Hide propane tank; work around extensive underground utilities
Water stream installation and functioning pond to highlight owner's rock collection
Blend fruit trees and berries into landscape beds
Screen adjacent house
Outdoor garden lights and sprinkler systems
Add more color
Enhance existing mature plantings
Landscape design/build process and results:
Carl and Denise have a long, narrow lot with a serpentine driveway, winding through the front yard, ending in a limited parking and turn-around space. They live at the very end of a dead-end road above Poverty Bay in Federal Way. The yard had a few different disjointed levels, some mature plantings here and there, in isolated clumps. It also had one fine looking old apple tree.
Enlarge to look closer at a few more project photos from this landscape design project by Olympic Landscape.
On the asthetics side, they wanted to add a garden water feature to display a rock collection and generally make the yard feel less like a random collection of small trees and large shrubs.
It was clear from the start that a comprehensive landscape design plan was needed to sort through options. Measurements and pictures helped us design a concept. The plans addressed deficiencies and identified areas that could be improved. Topography and the narrow lot limited what could be done with the turn-around area near the front door, but we found a spot to add guest parking.
The plan showed ways to enhance the mature landscaping shrubs and trees by adding textured and colorful companion plantings. The stream and garden pond displayed the owner's rock collection and the plantings incorporated around this area were an added bonus. The stream and pond also became a connection to upper parking area and the lower landscaped area. Plantings were designed to screen the adjacent new house.
This plan helped us to estimate the cost of landscaping. The Jonassons gave us input on the concept, and we fine-tuned our work.
Final details were added, a proposal was signed, and the construction started shortly thereafter. After a few weeks, the Jonassons had a fine new approach to their home through a new front landscape, one that looked like it had been there many years.
All in all, a fine new garden design built for Carl and Denise, and a landscape that fits the setting without being the least bit ordinary.
What Customers Say About Our Landscape Design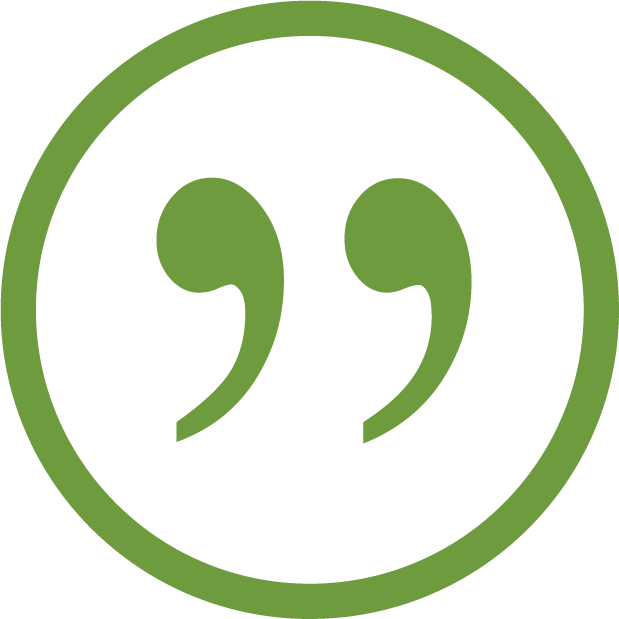 "John listened to what I wanted, and I got what I wanted. I looked at five different landscaping companies, went and saw several yards that each had done. The others all looked the same, but with Olympic, they were all different because they did what their clients wanted. My path through my yard – it is just as I had dreamed – very pretty and meandering."
Connie F.
More comments from Olympic customers in the Federal Way and Redondo, WA area:
"Brian did an outstanding job – we appreciate the great service."
George S. – Federal Way, WA
"Nathan arrived right on time, was very professional and I just wanted you to know that!"
Diane J. – Federal Way, WA
"I enjoy watching your crew. They all work so hard and when ever I have a request they always take care of it right away. It's been a fun project. Thanks.
Ray A. – Federal Way, WA
We love our new landscaped yard! John designed it beautifully. We appreciated you taking notes on our concerns. You have such a great attitude.
We also want to tell you again how much we appreciated the tremendous crew who worked in our yard. Jason was a very good manager who seemed to be everywhere, organizing and getting things done. We were very impressed with how hard Alberto worked and kept up with his young sons. He met the challenge and seemed to always be moving. Ricardo was a very hard worker, and he was very knowledgeable about the names of the plants every time I asked. Adan always was working extra hard, too. His little boy, Giovani, can grow up to be very proud of his father. I hope he remembers to read to him every night. We enjoyed having Dominick here too, with his great smile. It was a pleasure having them all at our home helping to make our yard beautiful. They are such nice people. Olympic Landscape has hired the very best."
Margaret R. – Federal Way, WA
"Thanks so much for the great work you did for us and just in time for our party this Saturday!! We love it!! Thanks Kip and Company!!"
Julie B. – Federal Way, WA
"Thank you, your guys just left here after doing the spring start-up. They always do a good job and are courteous and professional. Just thought you should know…"
Sam & Kathy F. – Federal Way, WA
"Jonathon was a great help and it was nice to have a charming guy with a sense of humor! He made a chart out for me for future reference."
Lynn E. – Federal Way, WA
About Federal Way, WA
A Brief History on Federal Way
Federal Way, WA began in the late 1800s as a logging settlement. By the 1920s, Federal Highway 99 was complete, linking the community to the economic centers of Seattle and Tacoma, and suggesting a name for the young community. The name Federal Way was first used in 1929 when five existing schools consolidated operations into School District #210 and planned construction of Federal Way High School next to Highway 99… read more
More Information on Redondo, WA
Below is a helpful link to learn more about the city of Redondo, WA.
Looking for FREE Landscape Design Ideas?
For starters, download or read online, our FREE Landscaping Design Guide! Then, check out our landscaping photo gallery below for more ideas and direction for all your landscaping needs. If you'd like to get in touch, contact us today!