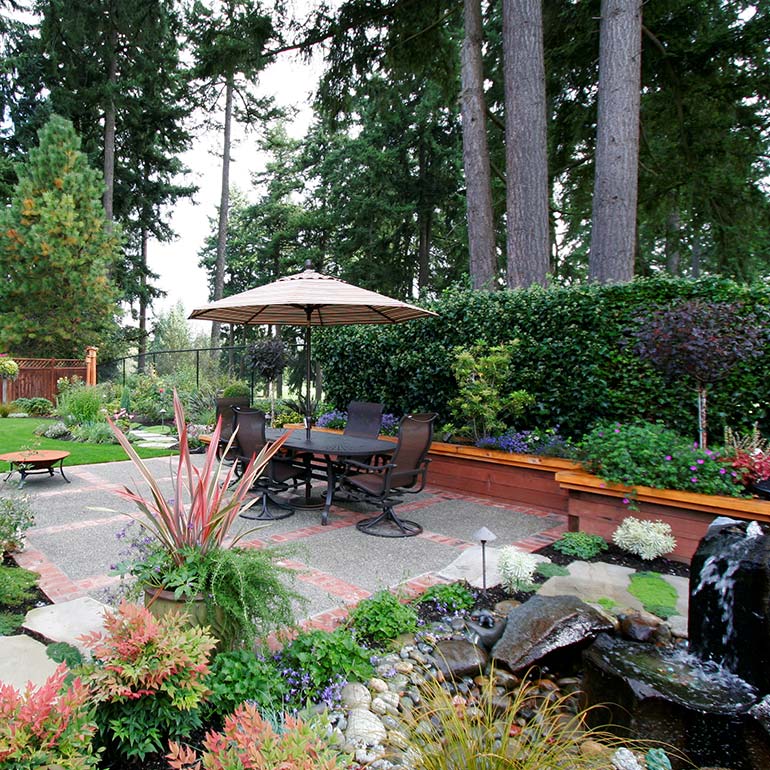 Olympic Landscape has been providing Fife with a full range of landscaping services since 1977.
We deliver exceptional landscaping services at your home or business. We specialize in
landscape design, construction, sprinkler service and ground maintenance for those in Fife, WA
and the Puget Sound area.
Our goal is to provide all of our customers with thoughtful service, innovative landscape design ideas and technical excellence. If you're searching for a professional commercial or residential landscape contractor in Fife, WA that can bring your outdoor space goals to life, get in touch with Olympic today!
Landscape Design, Construction, Service and Maintenance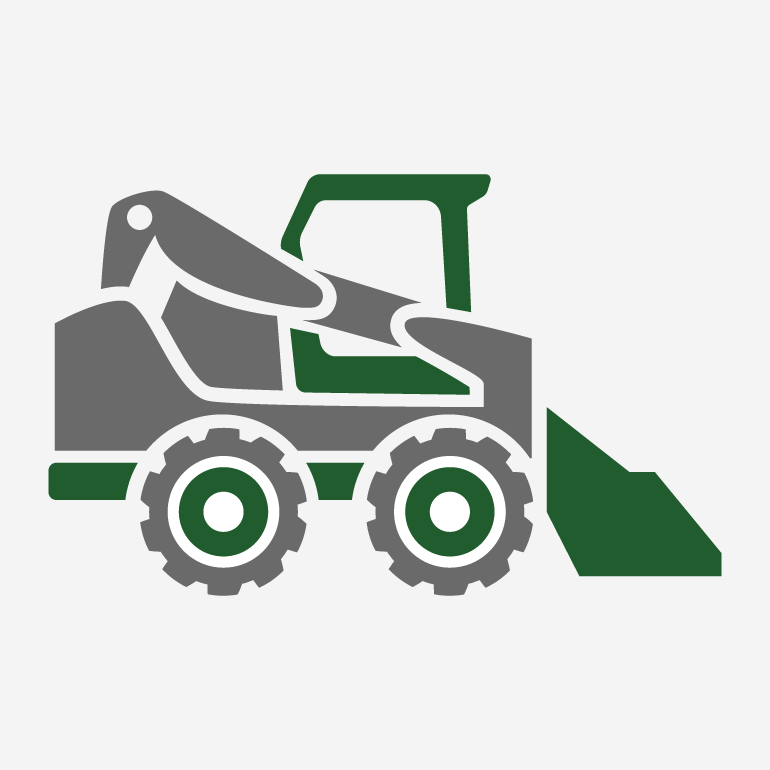 Sprinkler and irrigation system installation
Total outdoor lighting solutions
Garden pond design, waterfalls and other water features
Outdoor rooms
Special construction features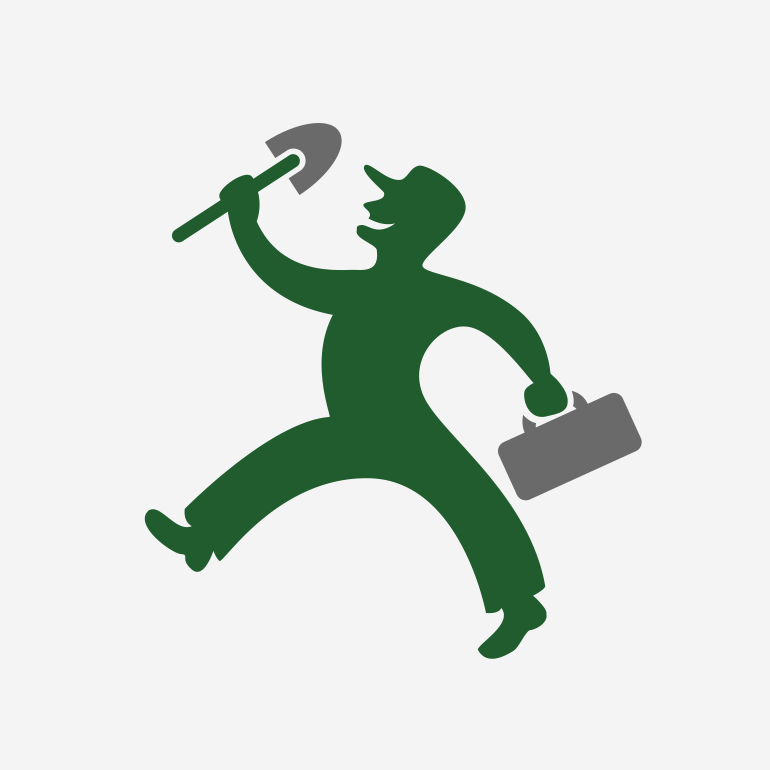 Sprinkler / irrigation service
Outdoor lighting
Backflow assembly testing
Commercial ice and snow removal service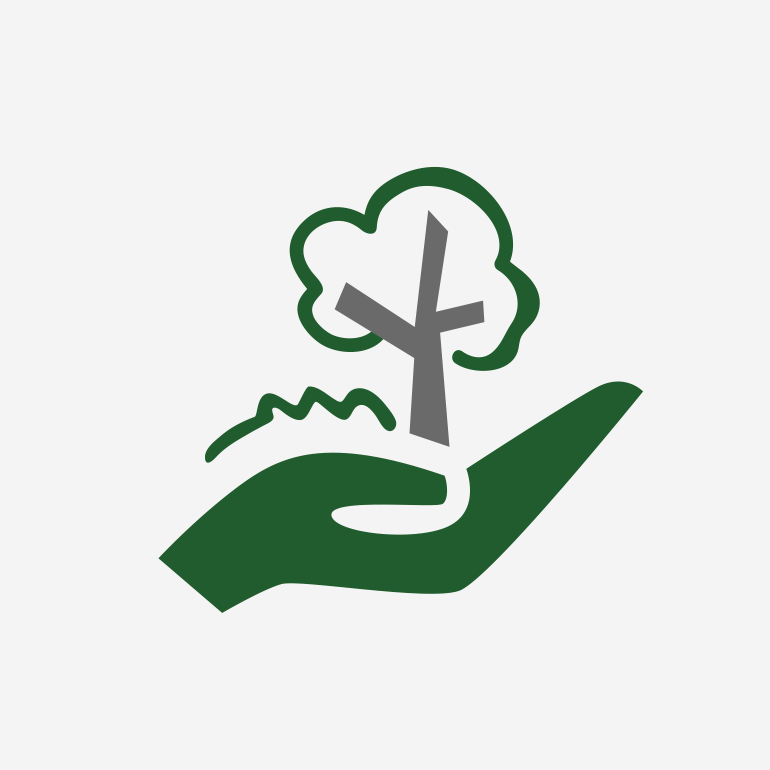 Mow, edge, trim, blow
Weed, rake, cleanups
Thatching, aerating and reseeding
Planter/flower beds
Pruning, bark application, mulch beds
Fertilize turf and shrub areas
Contact us for a request for service or FREE consultation. We'd love to hear from you!

Thanks to all our customers and friends who voted for us again this year!
Olympic is honored to have been voted South Sound Magazine's "Best Landscaper" every year since 2010!
South Sound Magazine is a great local 'lifestyle' publication that features architecture, interior design, landscaping, art, dining & entertainment, and much more of the Northwest's best.
They have compiled their 12th Annual list of "The Best of South Sound" where the readers vote on their favorites within the South Sound region. Thank you South Sound for this fun event!

Thank you to Showcase Magazine readers for this award.
Olympic is honored to have been voted Showcase Magazine's "Best Landscape Designer" again for 2021... the fifth year in a row!
ShowCase Magazine features the art of living in the Puget Sound Region. It is a high end lifestyle, quarterly print and digital magazine with powerful writing and appealing images, serving their readers as a guide to the best of the area.
Feature articles include don't-miss community events, dining and art stories, eye-catching spreads on fashion, home décor, outdoor living and wellness issues.
What Customers Say About Olympic's Landscape Design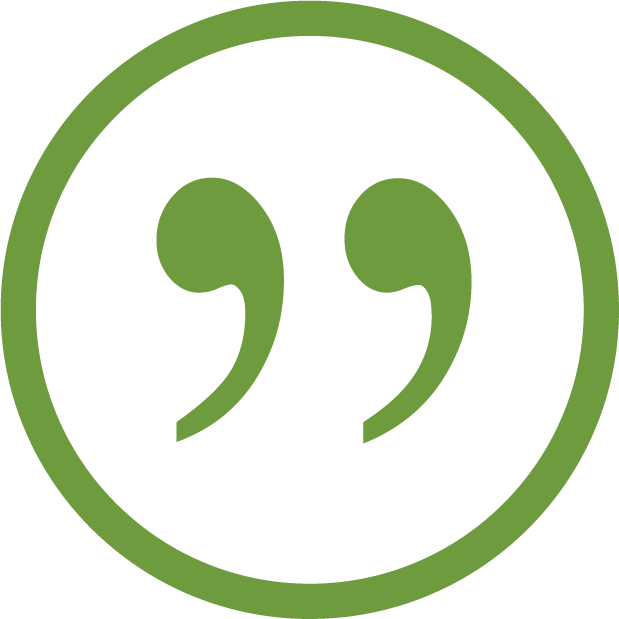 "A great big 'Thank You' to Olympic! My little space on this earth has been enriched. The artistic variety of shapes, colors and textures, has created a very relaxing outdoor atmosphere. I tell people they won't be disappointed in their experience with Olympic. They will receive the service and product proposed to them with continued follow-up as needed."
Sig Ray
More comments from our customers located in Fife, WA...
"Of four businesses I called, you were by far the best. My thanks to Kip for his professional help serving my need. I look forward to working with you again in the future and referring you to others."
Gary D. – Fife, WA
"Just wanted to say thanks for all your good work, I am very pleased with the finished product. Randy and his guys did a great job. The communication throughout the entire project was great and I would be happy to recommend to Olympic Landscape to anyone. Thank you."
Bob T. – Fife, WA
About Fife, WA
Fife at a Glance
The City of Fife sits in the shadow of Mount Rainier in Pierce County, Washington. To the West, the Port of Tacoma makes the City prime real estate for development and business opportunity. To the East are the cities of Milton and Edgewood. Fife covers about 5.6 square miles and holds an estimated 2006 population of 6,135… read more
Looking for FREE Landscape Design Ideas?
For starters, download or read online, our FREE Landscaping Design Guide! Then, check out our landscaping photo gallery below for more ideas and direction for all your landscaping needs. If you'd like to get in touch, contact us today!