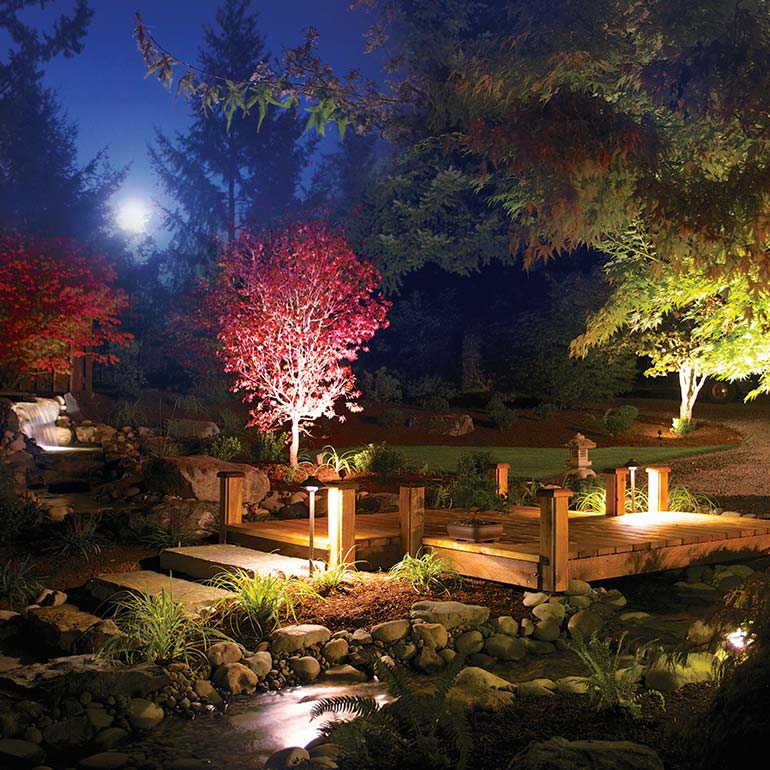 Olympic Landscape has been providing Kent with a full range of landscaping services since 1977.
We deliver exceptional landscaping services at your home or business. We specialize in
landscape design, construction, sprinkler service and ground maintenance for those in Kent, WA
and other areas throughout the King County/Puget Sound area.
Our goal is to provide our customers thoughtful service, innovative landscape design ideas and technical excellence. Get in touch with us today if you're looking for a professional landscape designer in Kent, WA who can bring the vision for your outdoor space to life!
Landscape Design, Construction, Service and Maintenance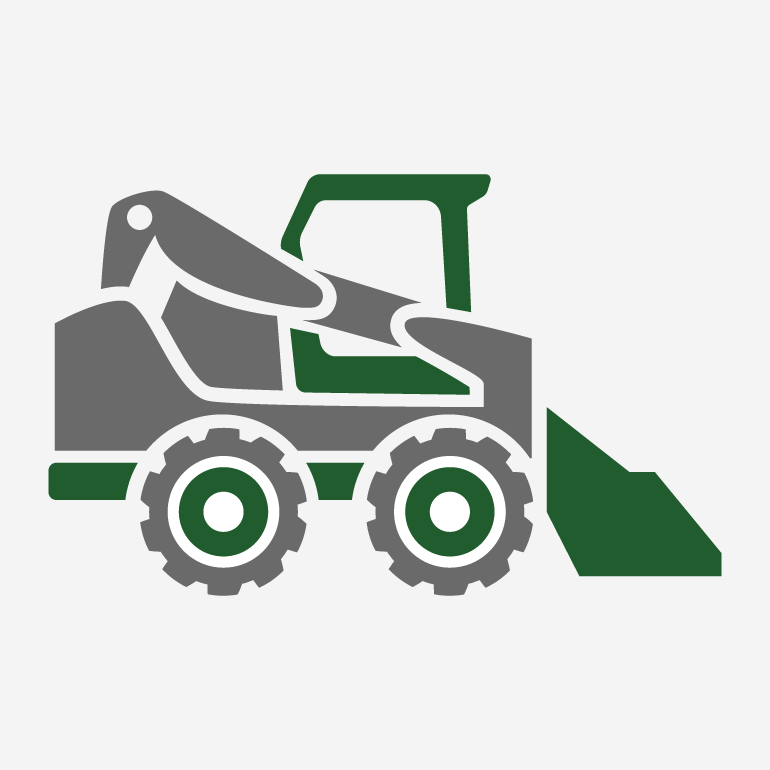 Sprinkler and irrigation system installation
Garden pond design, waterfalls and other water features
Special construction features
Total outdoor lighting solutions
Outdoor rooms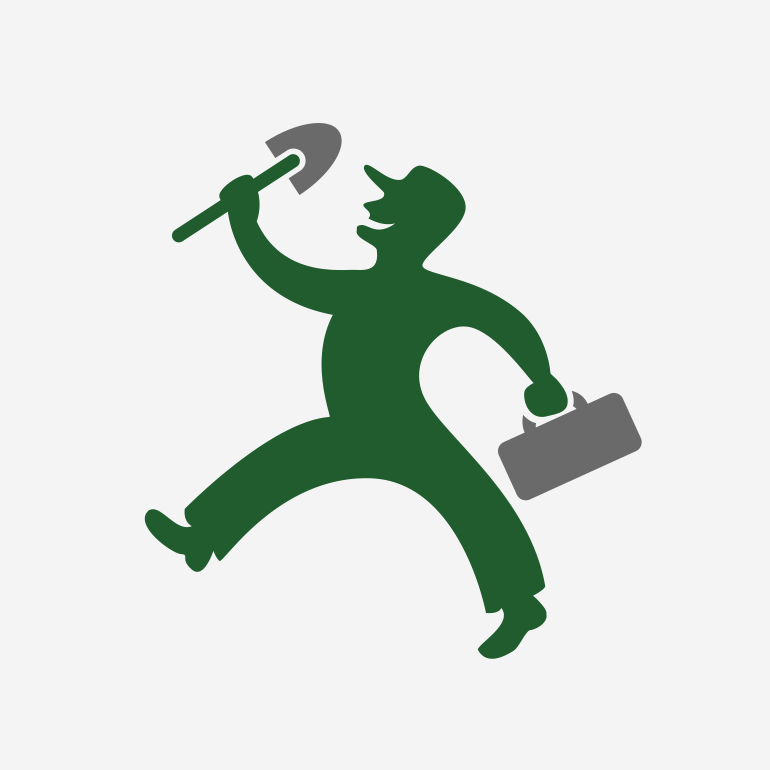 Sprinkler and irrigation service
Outdoor lighting service
Backflow assembly testing
Commercial snow and ice removal service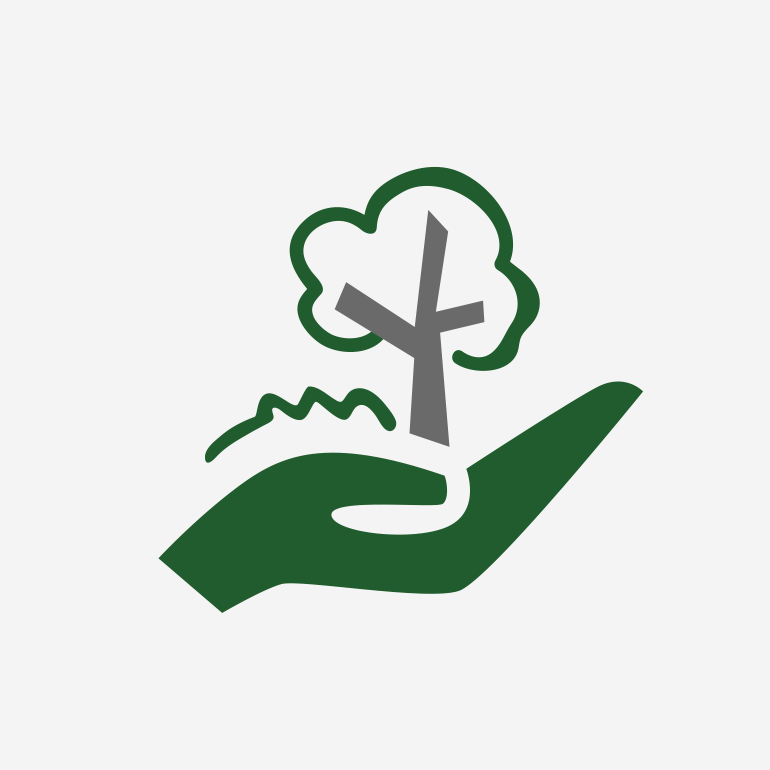 Mow, edge, trim and blow
Weed, rake, cleanups
Flower and planter beds
Pruning, bark application, mulch beds
Thatching, aerating and reseeding
Fertilize shrubs and turf areas
Contact Olympic today for a FREE consultation or request for landscape service.

Thanks to all our customers and friends who voted for us again this year!
Olympic is honored to have been voted South Sound Magazine's "Best Landscaper" every year since 2010!
South Sound Magazine is a great local 'lifestyle' publication that features architecture, interior design, landscaping, art, dining & entertainment, and much more of the Northwest's best.
They have compiled their 12th Annual list of "The Best of South Sound" where the readers vote on their favorites within the South Sound region. Thank you South Sound for this fun event!

Thank you to Showcase Magazine readers for this award.
Olympic is honored to have been voted Showcase Magazine's "Best Landscape Designer" again for 2021... the fifth year in a row!
ShowCase Magazine features the art of living in the Puget Sound Region. It is a high end lifestyle, quarterly print and digital magazine with powerful writing and appealing images, serving their readers as a guide to the best of the area.
Feature articles include don't-miss community events, dining and art stories, eye-catching spreads on fashion, home décor, outdoor living and wellness issues.
An Olympic Landscape Design Project in Kent, WA
Landscape project goals:
Create more street appeal
Easier maintenance
Improve entry walk
Improve access to mailbox
Provide landscape color interest
Preserve mountain and valley views
Install sprinkler system
Landscape design/build process and results:
Joe had just incurred the yearly cost to clean up the brush and ivy on his steep front yard hillside and knew it was time to fix the problem. He had always desired more street appeal and low maintenance landscaping.
What an improvement! Stones steps and pathways now lend for greater accessibility. Enlarge to see the After and Before transformation.
The underlying problem was that the property was never properly graded or prepared for plantings. Additionally, the drainfield in the front yard complicated the regrading process. A redesign of grades, lawn layout, and bermed bed contours helped to give purpose to the landscape. The design planned for color, function, ease, and an inviting entry to the front door.
This hillside overlooking the Kent Valley was cleared, reshaped, and anchored with outcropping boulders. New plantings in bands of groundcover and low shrubs preserve the view. Flowering trees with smaller profiles replaced larger trees which had blocked the view to Mount Rainier. Plants with good leaf color intermix with flowering interest year round.
Blooming surprises await the family as they stroll down stone steps to the mailbox at the bottom of the slope. This path gives access to areas that were previously unreachable and whether seen from underfoot or the street below it has become one of the landscape's finest features!
What Customers Say About Our Kent Landscape Design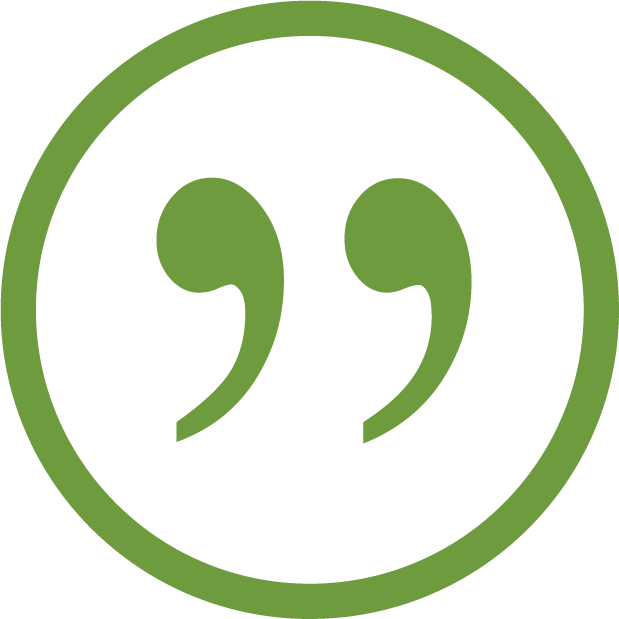 "Julie was a joy to work with. The layout design showed that she had listened to all I was looking for but took it to a much higher level. The crew was a power house and knew exactly what had to be done to bring my drawing to life. They were always on time, very polite and wasted no time in making my dream come true. I would recommend Olympic Landscape to anyone in a heartbeat."
John O.
Kent, WA
More comments from customers in Kent, WA...
"Thank you Lynn for taking care of our system. We appreciate your customer service."
Karen F. – Kent, WA
"I feel really good with what Tyson and I have reviewed. He has thoroughly answered by questions. I am really excited to see how quickly things are changing and it's only been an hour or so! These guys really move. Thank you Julie, I can't wait to see the design come to life and have my neighbor's line up for walk through tours. [And later] Julie, I just love what you have created. It is exactly what I was hoping for and it really shows you listened to me."
John O. – Kent, WA
About Kent, WA
Kent at a Glance
The city of Kent is the sixth largest city in Washington State with a population of nearly 115,000 and covers a geographic area of 34 square miles. Named one of the "Best Places to Live" by Seattle Metropolitan Magazine, Kent is a culturally rich destination with well-established neighborhoods, award winning parks and great school systems making it a fantastic community to live and raise a family… read more
Looking for FREE Landscape Design Ideas?
For starters, download or read online, our FREE Landscaping Design Guide! Then, check out our landscaping photo gallery below for more ideas and direction for all your landscaping needs. If you'd like to get in touch, contact us today!