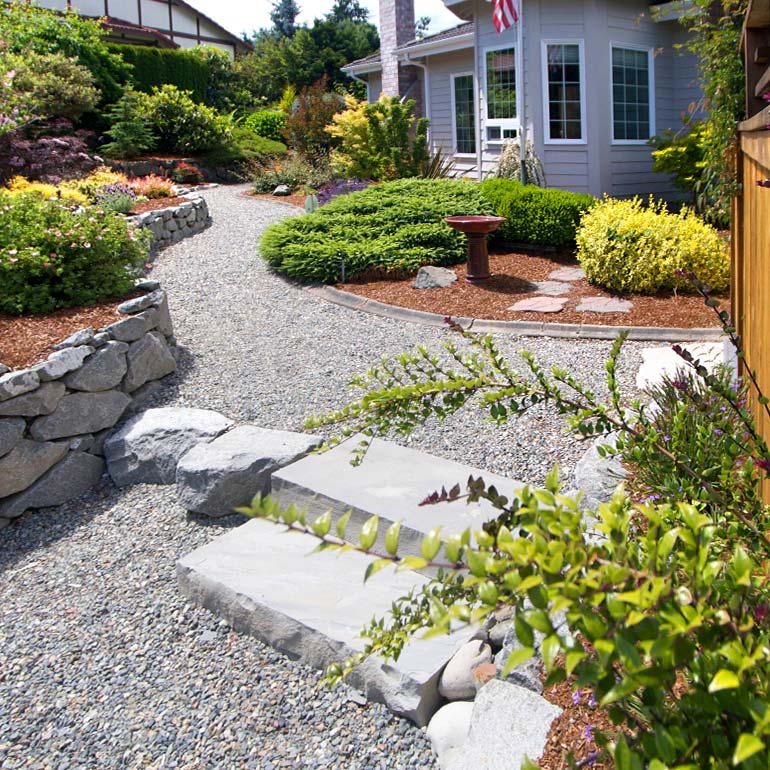 Olympic Landscape has been providing Lake Tapps, WA with a full range of landscaping related services since 1977.
We deliver exceptional landscaping services at your home or business. We specialize in
landscape design, construction, sprinkler service and ground maintenance for those in Lake Tapps, Bonney Lake, Enumclaw, Buckley
and other areas throughout Puget Sound.
Our goal is to provide our customers with high level service, innovative landscape design ideas and technical excellence. Give us a call if you're looking for professional landscape contractors in Lake Tapps, WA who can bring the vision of your outdoor space to life!
Landscape Design, Construction, Service and Maintenance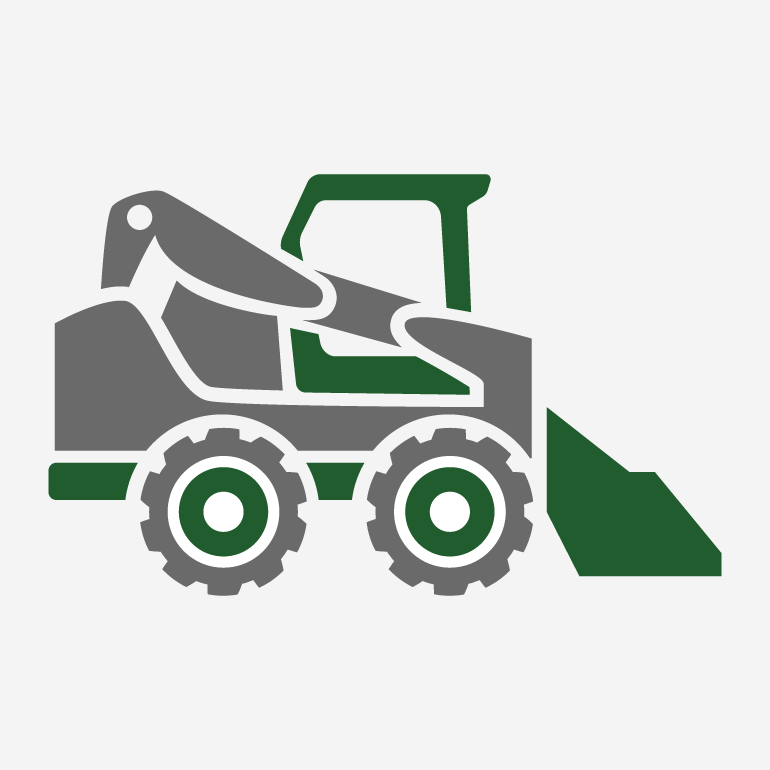 Sprinkler and irrigation system installation
Waterfall design, ponds, as well as other water features
Complete outdoor lighting solutions
Outdoor rooms
Special construction features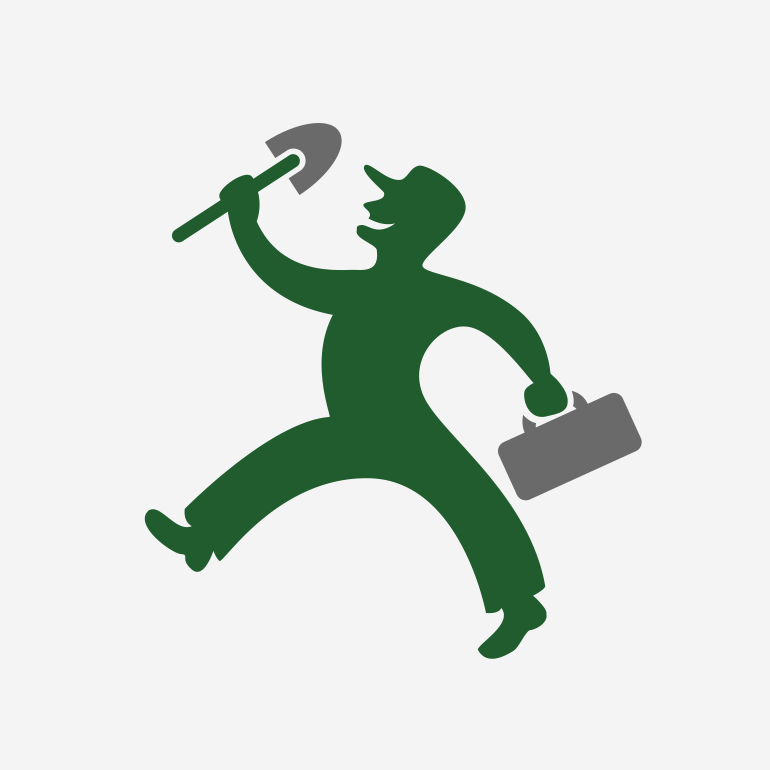 Sprinkler service / irrigation
Outdoor lighting service
Backflow assembly testing service
Commercial snow and ice removal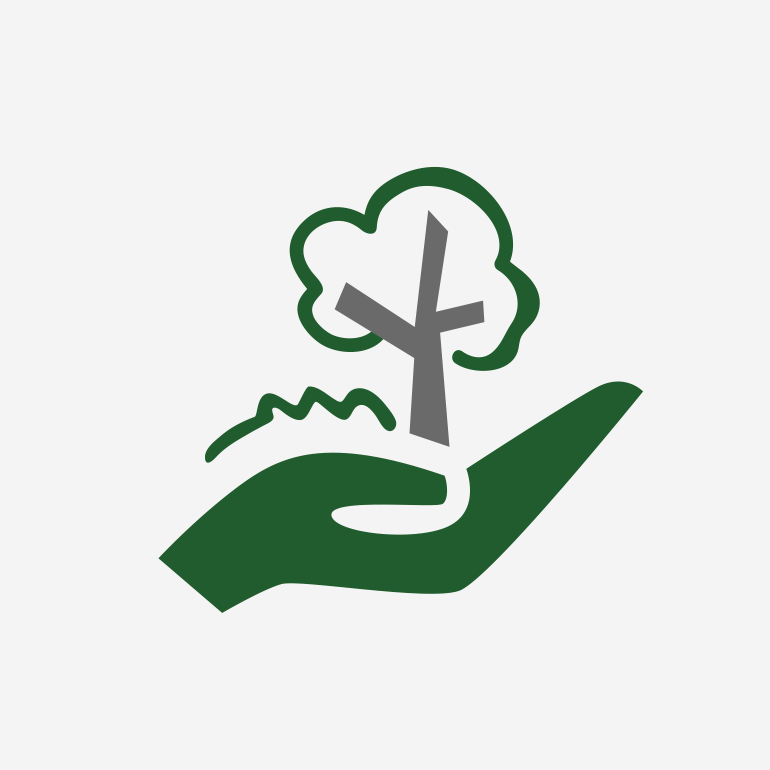 Mow, edge, blow, trim
Weed, rake, cleanups
Flower and planter beds
Pruning, bark application, mulch beds
Thatching, aerating and reseeding
Fertilize shrubs and turf areas
Contact Olympic for a FREE consultation or request for service.

Thanks to all our customers and friends who voted for us again this year!
Olympic is honored to have been voted South Sound Magazine's "Best Landscaper" every year since 2010!
South Sound Magazine is a great local 'lifestyle' publication that features architecture, interior design, landscaping, art, dining & entertainment, and much more of the Northwest's best.
They have compiled their 12th Annual list of "The Best of South Sound" where the readers vote on their favorites within the South Sound region. Thank you South Sound for this fun event!

Thank you to Showcase Magazine readers for this award.
Olympic is honored to have been voted Showcase Magazine's "Best Landscape Designer" again for 2021... the fifth year in a row!
ShowCase Magazine features the art of living in the Puget Sound Region. It is a high end lifestyle, quarterly print and digital magazine with powerful writing and appealing images, serving their readers as a guide to the best of the area.
Feature articles include don't-miss community events, dining and art stories, eye-catching spreads on fashion, home décor, outdoor living and wellness issues.
What Customers Say About Our Landscape Design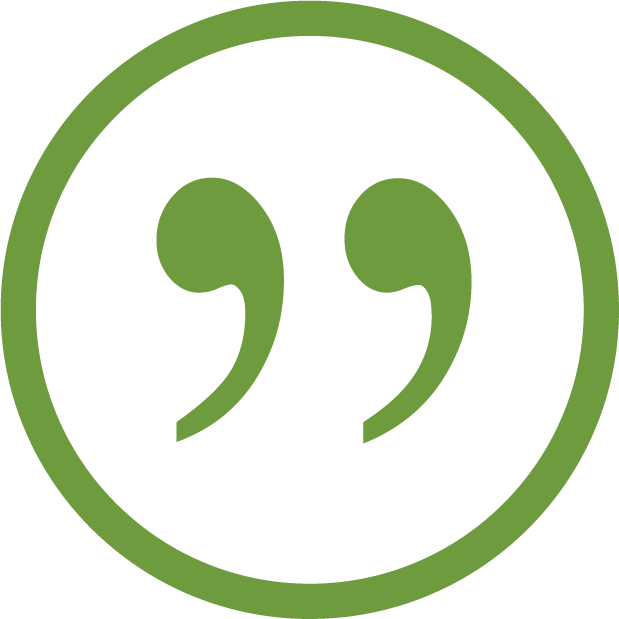 "Olympics' design team listened carefully and created just what we wanted . The staff and crew were as thrilled with the transformation as we were, making the process a shared personal experience. We were so pleased with the backyard that the following Spring we had our side yard transformed as well. The before and after photos are stunning! We are certain we have increased the value of our home and regret we are out of yards to transform."
Pam & Garey H.
More comments from our customers in Lake Tapps, Bonney Lake, Enumclaw, and Buckley, WA...
"Janel and I wanted to thank John for his great customer service. I know a lot of what you were doing was above and beyond; thank you for wearing all the different hats (designer, customer service, project manager, etc.) in this process. Janel and I are thrilled with the Weigela and the other replacement plants."
Jeff & Janel H. – Lake Tapps, WA
"Tom and I wanted to thank you, Darren, and your entire staff for a fantastic job of landscaping our back yard so beautifully. We were struggling for years trying to do the yard ourselves but within a week, your company transformed our dirt and rock, hilly back yard into a lovely usable oasis. Even our neighbors are delighted and impressed! Your staff was professional, always on time and cleaned up after each day of work. We would highly recommend your company to anyone who is looking for a top notch landscape company!"
Lorena Z. – Bonney Lake, WA
"Tyson and his crew did a fantastic job on our project. Tyson has an excellent eye for landscaping and his insight throughout the installation was invaluable. The design John created, compared to the actual outcome, exceeded our expectations, especially the stack stone wall with the water feature."
Beth & Zach C. – Bonney Lake, WA
"The guys are doing a wonderful job on my water feature. Not only are they craftsmen, they are artists. Kip has a great eye for this – as well as the others."
Pat C. – Enumclaw, WA
"We love it!!! Thank you again and please extend our appreciation to Tyson and his crew for their hard work during the rainiest three weeks of the year!"
Janet C. – Buckley, WA
"We are thrilled with the stone work. Your crew did an amazing job and all the neighbors are talking about it. Thanks."
Rachel & Rod H. – Buckley, WA
"Ben is a consummate professional, you couldn't ask for a better representative of your company. He was on time and we couldn't be more pleased with him. I am absolutely impressed and that's not easy. He was out of his truck, diagnosing problems and fixing them. You have got a great employee."
Duane S. – Buckley, WA
"Tyson did an awesome job. He was very helpful with how to keep the plants going and he placed them beautifully. He also had a great idea to put the flax near the house so it might survive and we moved the pampas grass over into a new bed, which worked perfectly. Thank you again and I am glad we got this done! Please thank Tyson. Julie, you are a great rep and designer and have done a wonderful job."
Julie S. – Enumclaw, WA
Lake Tapps, Bonney Lake, Enumclaw and Buckley, WA Resources
Below are some helpful links for those in Lake Tapps, Bonney Lake, Enumclaw and Buckley.
Looking for FREE Landscape Design Ideas?
For starters, download or read online, our FREE Landscaping Design Guide! Then, check out our landscaping photo gallery below for more ideas and direction for all your landscaping needs. If you'd like to get in touch, contact us today!