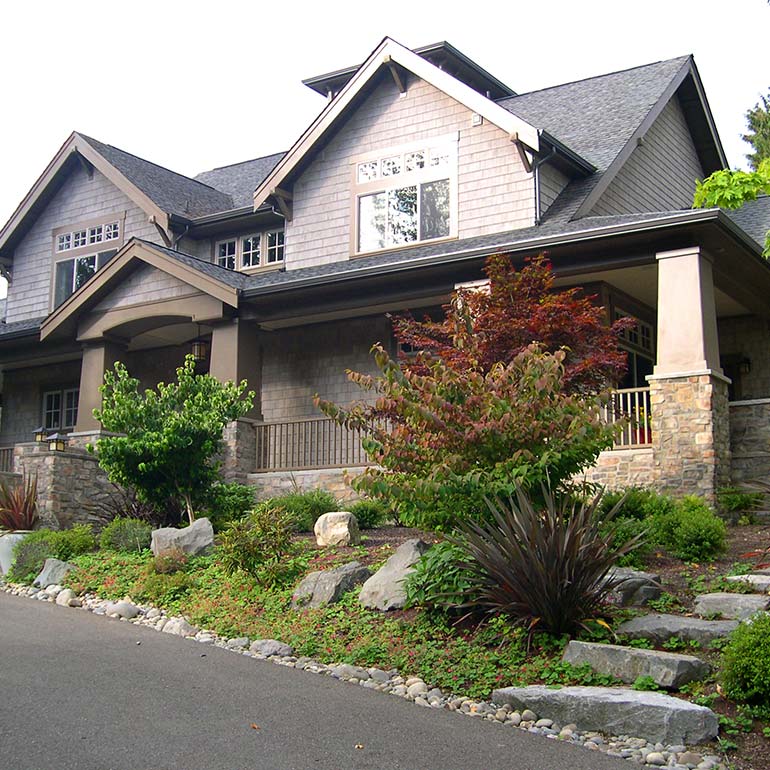 Olympia and Lacey Landscaping
Olympic Landscape has been providing the Olympia and Lacey areas with a full range of landscaping services since 1977.
We deliver exceptional landscaping services at your home or business. We specialize in
landscape design, construction, sprinkler service and ground maintenance
.
Our goal is to provide our customers thoughtful service, innovative landscape design ideas and technical excellence. Contact Olympic today if you need a residential or commercial professional landscape designer in Olympia, WA who can turn the vision for your outdoor space to reality!
Landscape Design, Construction, Service and Maintenance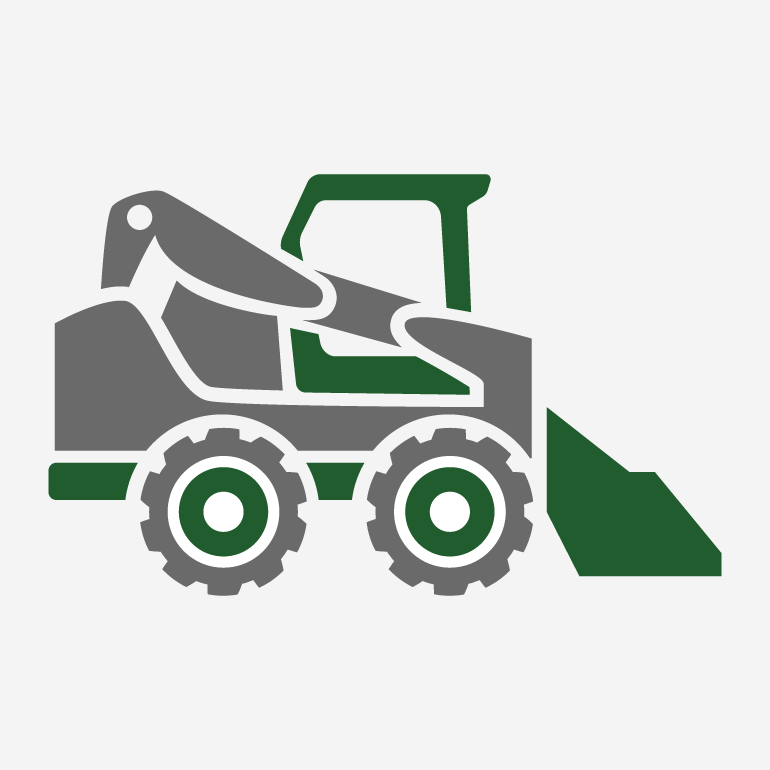 Sprinkler and irrigation system installation
Garden pond design, waterfalls and other water features
Total outdoor lighting solutions
Special construction features
Outdoor rooms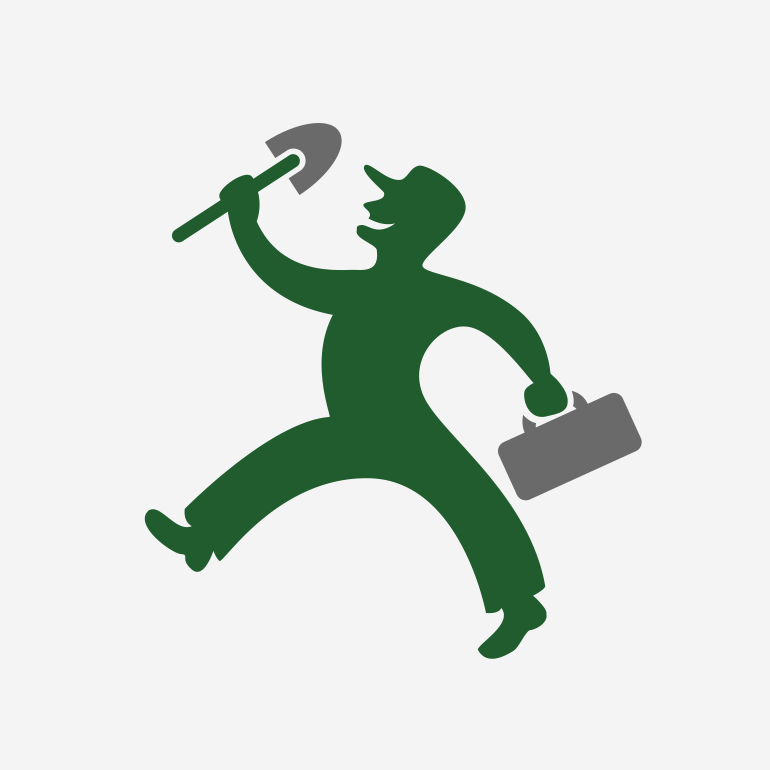 Sprinkler and irrigation service
Outdoor lighting
Backflow assembly testing
Commercial snow and ice removal service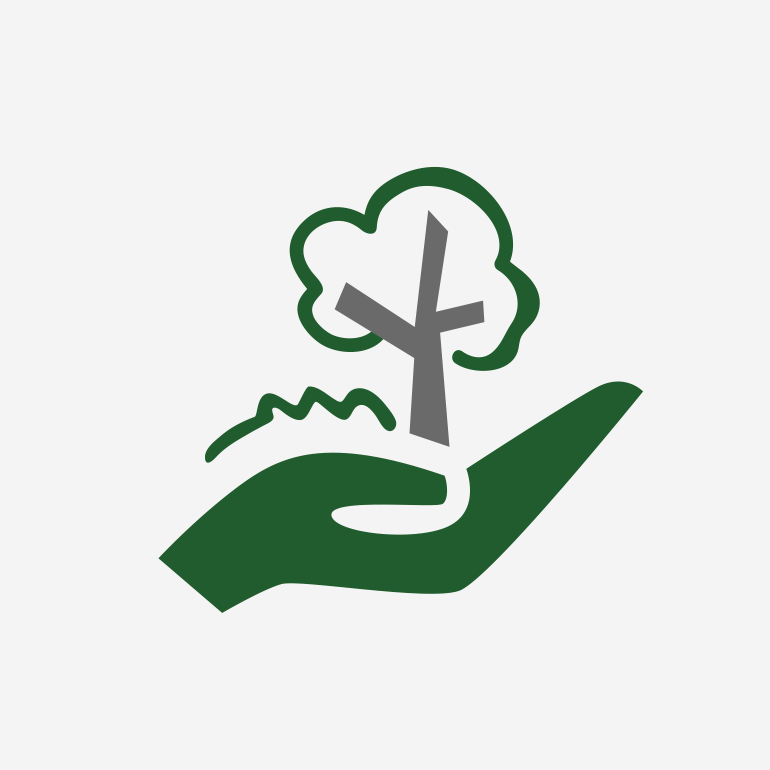 Mow, trim, edge, blow
Weed, rake, cleanups
Pruning, bark application, mulch beds
Planter/flower beds
Fertilize turf/shrub areas
Thatching, aerating and reseeding
Get in touch for a request for service or FREE consultation.

Thanks to all our customers and friends who voted for us again this year!
Olympic is honored to have been voted South Sound Magazine's "Best Landscaper" every year since 2010!
South Sound Magazine is a great local 'lifestyle' publication that features architecture, interior design, landscaping, art, dining & entertainment, and much more of the Northwest's best.
They have compiled their 12th Annual list of "The Best of South Sound" where the readers vote on their favorites within the South Sound region. Thank you South Sound for this fun event!

Thank you to Showcase Magazine readers for this award.
Olympic is honored to have been voted Showcase Magazine's "Best Landscape Designer" again for 2021... the fifth year in a row!
ShowCase Magazine features the art of living in the Puget Sound Region. It is a high end lifestyle, quarterly print and digital magazine with powerful writing and appealing images, serving their readers as a guide to the best of the area.
Feature articles include don't-miss community events, dining and art stories, eye-catching spreads on fashion, home décor, outdoor living and wellness issues.
What Customers Say About Our Olympia Landscape Design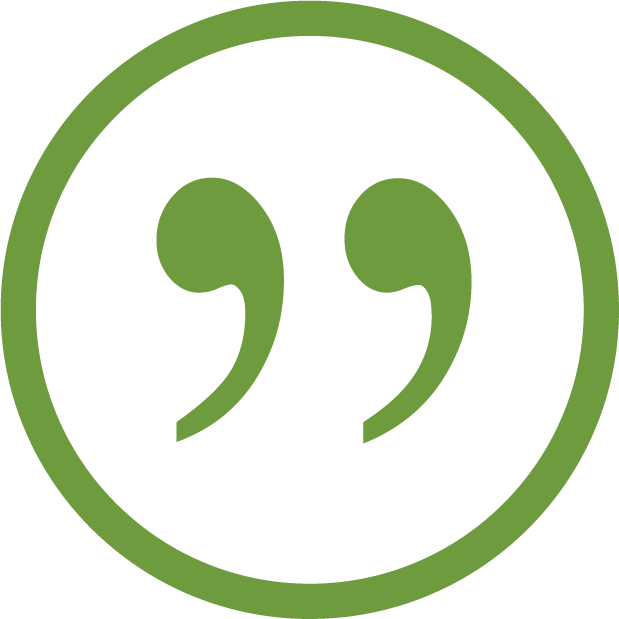 "We were very comfortable working with Olympic. John helped us integrate our existing landscape and exterior spaces in a completely new and interesting way. Their ability to complete the project on schedule and in a professional manner, made the process enjoyable. They are a responsive, easy group to work with."
Carrie & Steve Yates
Olympia, WA
More comments from customers in Olympia and Lacey, WA...
"Ben was very professional and helpful."
Mark M. – Lacey, WA
"Thanks very much for your assistance and even making me feel at ease by sending this confirmation email. I look forward to us doing business in the future."
Dennis M. – Yelm, WA
About Olympia, WA
Olympia at a Glance
With an economic engine fueled to a great extent by state government, Olympia enjoys the benefits of a stable work force, engaged and educated community, and well-supported school system. Historic downtown Olympia offers a variety of eclectic shopping and dining experiences, while Olympia's westside is a regional shopping destination at numerous national brand stores and the auto mall. Mild winters and pleasantly warm summers make the Olympia area an ideal place for outdoor recreation… read more
About Lacey, WA
Lacey at a Glance
Situated on the southern tip of Puget Sound in the shadow of magnificent Mt. Rainier, Lacey lies in the center of a natural paradise. Five freshwater lakes within the city, miles of hiking and biking paths, several championship golf courses, more than 1,100 acres of public parkland, and the adjoining 3,700-acre Nisqually National Wildlife Refuge provide residents with virtually unlimited opportunities for outdoor recreation… read more
Looking for FREE Landscape Design Ideas?
For starters, download or read online, our FREE Landscaping Design Guide! Then, check out our landscaping photo gallery below for more ideas and direction for all your landscaping needs. If you'd like to get in touch, contact us today!