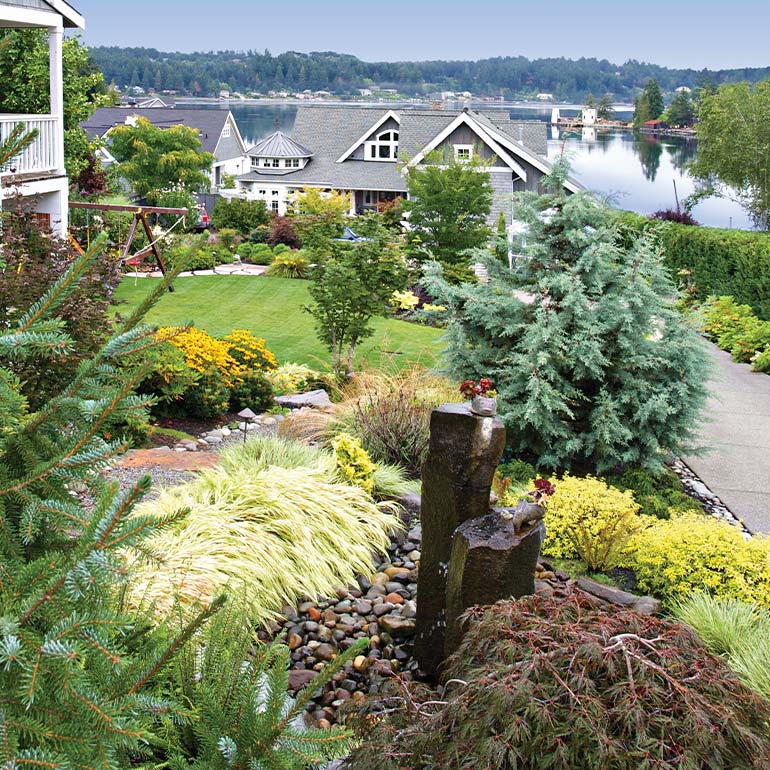 Olympic Landscape has been providing Renton with a full range of landscaping services since 1977.
We deliver exceptional landscaping services at your home or business. We specialize in
landscape design, construction, sprinkler service and ground maintenance for those in Renton, WA
and surrounding areas.
Our goal is to provide our customers thoughtful service, innovative landscape design ideas and technical excellence. If you're in need of a professional commercial or residential landscape contractor in the Renton, WA area, contact Olympic today!
Landscape Design, Construction, Service and Maintenance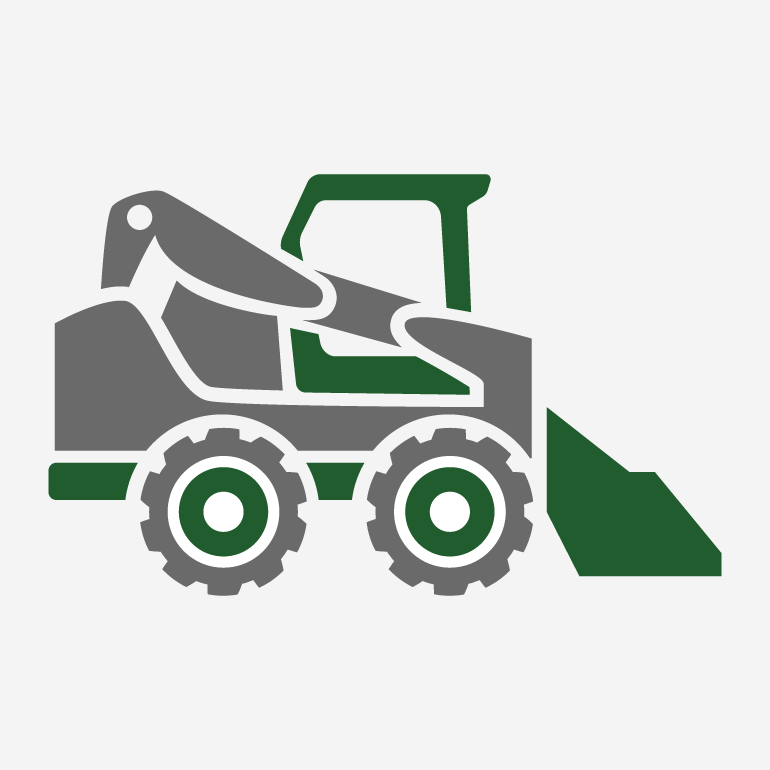 Sprinkler and irrigation system installation
Total outdoor lighting solutions
Garden pond design, waterfalls and other water features
Outdoor rooms
Special construction features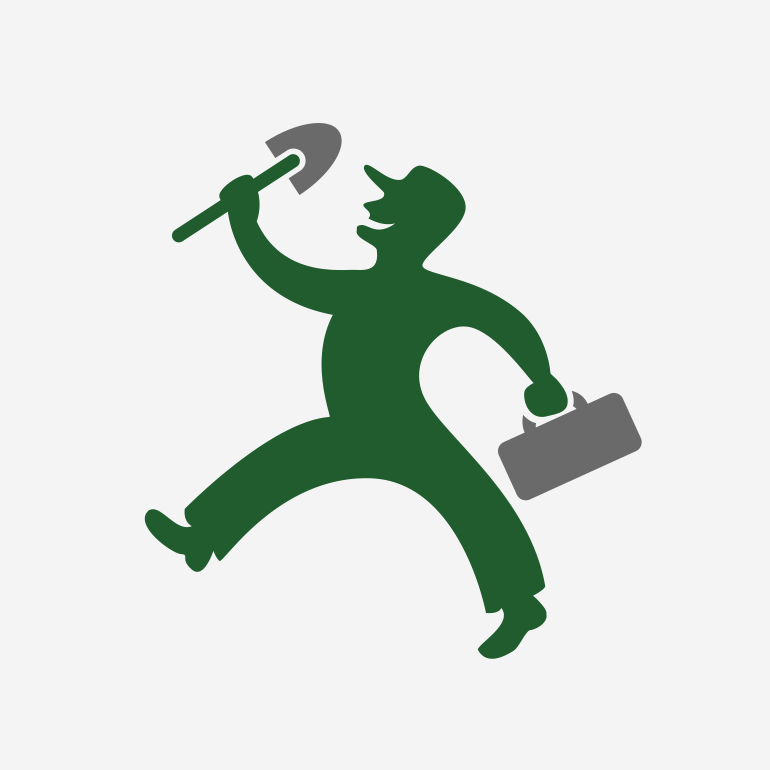 Sprinkler / irrigation service
Outdoor lighting
Backflow assembly testing
Commercial ice and snow removal service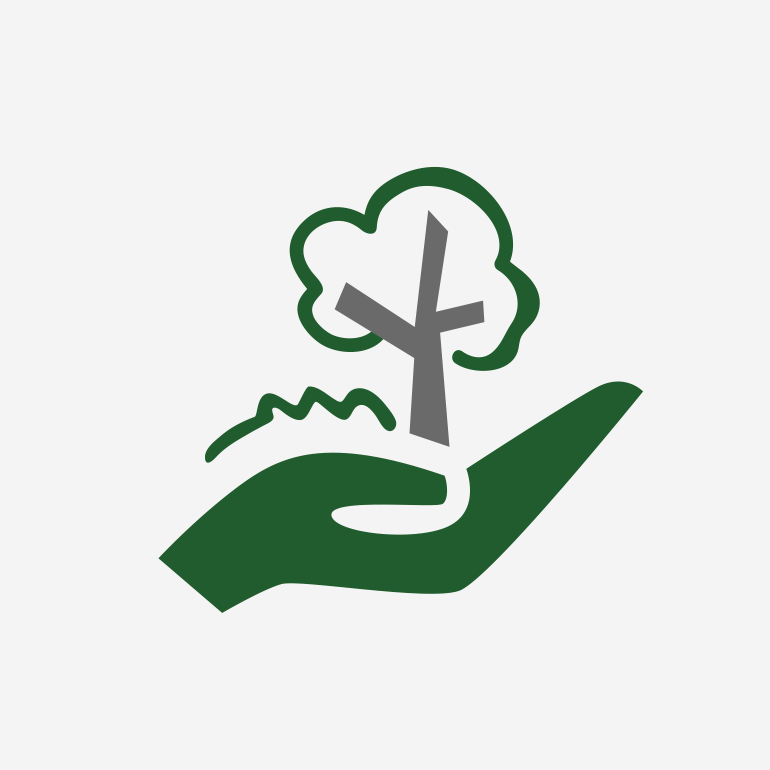 Mow, edge, trim, blow
Weed, rake, cleanups
Thatching, aerating and reseeding
Planter/flower beds
Pruning, bark application, mulch beds
Fertilize turf and shrub areas
Get in touch for a request for service or FREE consultation.

Thanks to all our customers and friends who voted for us again this year!
Olympic is honored to have been voted South Sound Magazine's "Best Landscaper" every year since 2010!
South Sound Magazine is a great local 'lifestyle' publication that features architecture, interior design, landscaping, art, dining & entertainment, and much more of the Northwest's best.
They have compiled their 12th Annual list of "The Best of South Sound" where the readers vote on their favorites within the South Sound region. Thank you South Sound for this fun event!

Thank you to Showcase Magazine readers for this award.
Olympic is honored to have been voted Showcase Magazine's "Best Landscape Designer" again for 2021... the fifth year in a row!
ShowCase Magazine features the art of living in the Puget Sound Region. It is a high end lifestyle, quarterly print and digital magazine with powerful writing and appealing images, serving their readers as a guide to the best of the area.
Feature articles include don't-miss community events, dining and art stories, eye-catching spreads on fashion, home décor, outdoor living and wellness issues.
What Customers Say About Our Landscape Design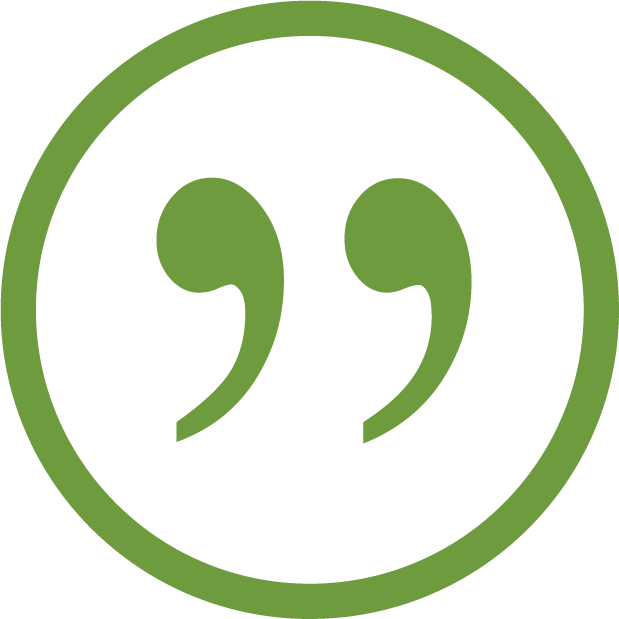 Nancy was fantastic, really listened to what we envisioned. She incorporated our ideas and added some aspects we really hadn't considered. The layout she showed us had that WOW factor! Our new landscape is so serene and calming, and makes the backyard seem bigger and that's the comment we get from everyone. It will be enjoyable watching as everything grows in over the next few years."
John & Kathy P.
More comments from our customers near the Renton, WA area...
"I just wanted to say thanks Lynn – Brian did a great job."
Andrea B. – Bellevue, WA
About Renton, WA
Renton at a Glance
Renton is the center of opportunity where families and businesses thrive. Just over 100 years ago, Renton was just an open space along the trail from Seattle. Framed by densely wooded hills, and the Black and Cedar Rivers running through it, the land had long been home to the Duwamish people… read more
Looking for FREE Landscape Design Ideas?
For starters, download or read online, our FREE Landscaping Design Guide! Then, check out our landscaping photo gallery below for more ideas and direction for all your landscaping needs. If you'd like to get in touch, contact us today!