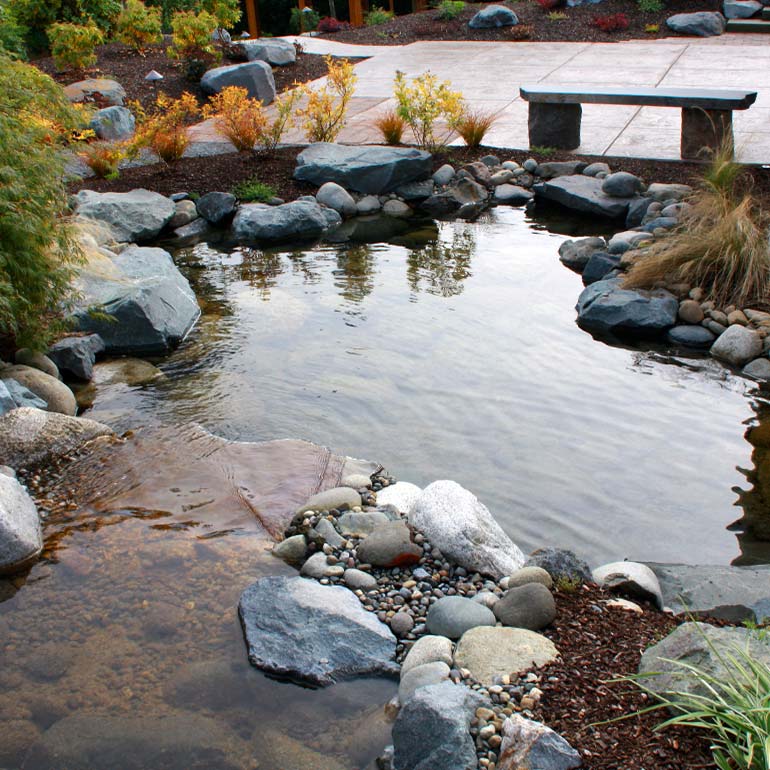 Olympic Landscape has been providing Auburn, WA with a full range of landscaping related services since 1977.
We deliver exceptional landscaping services at your home or business. We specialize in
landscape design, construction, sprinkler service and ground maintenance for those in the Puget Sound area
.
Our goal is to provide all of our customers the highest level of service, innovative landscape design ideas and technical excellence. Let us know if you're looking for a professional landscape contractor in Auburn, WA - we'd love to bring the vision of your outdoor space to life!
Landscape Design, Construction, Service and Maintenance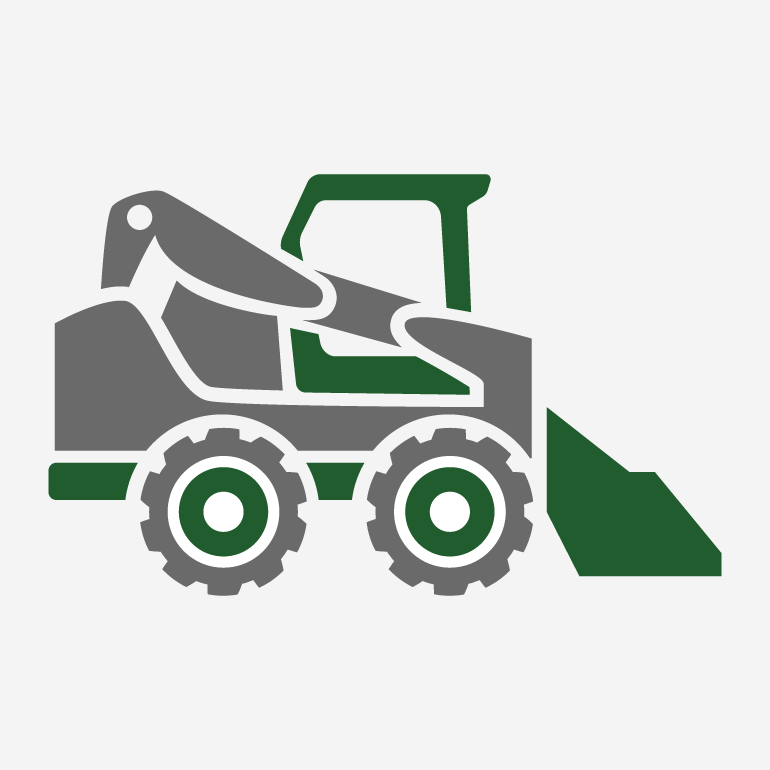 Landscaping Construction
Sprinkler and irrigation system installation
Garden pond design, waterfalls and other water features
Total outdoor lighting solutions
Special construction features
Outdoor rooms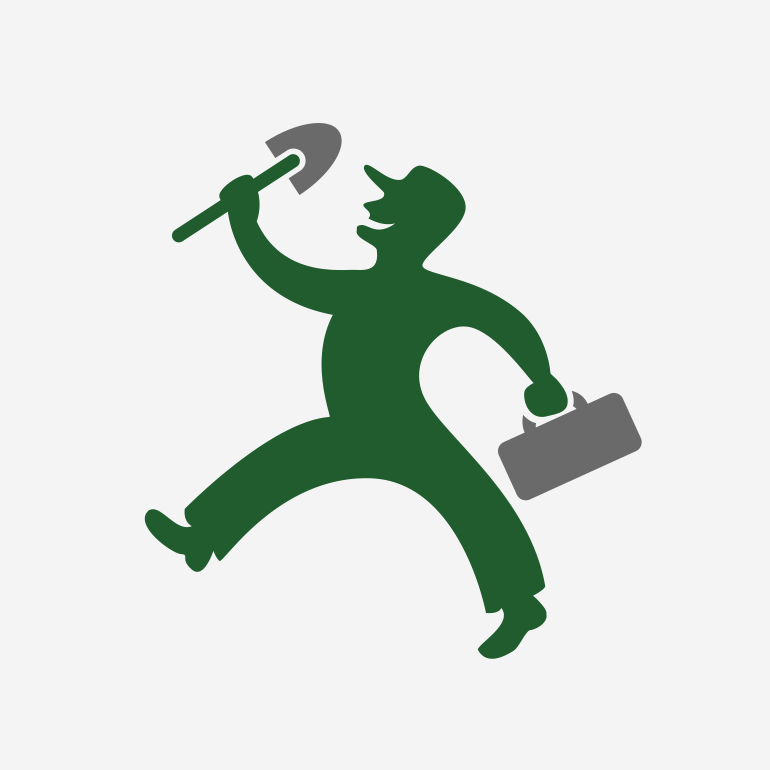 Landscaping Service
Sprinkler and irrigation service
Outdoor lighting
Backflow assembly testing
Commercial snow and ice service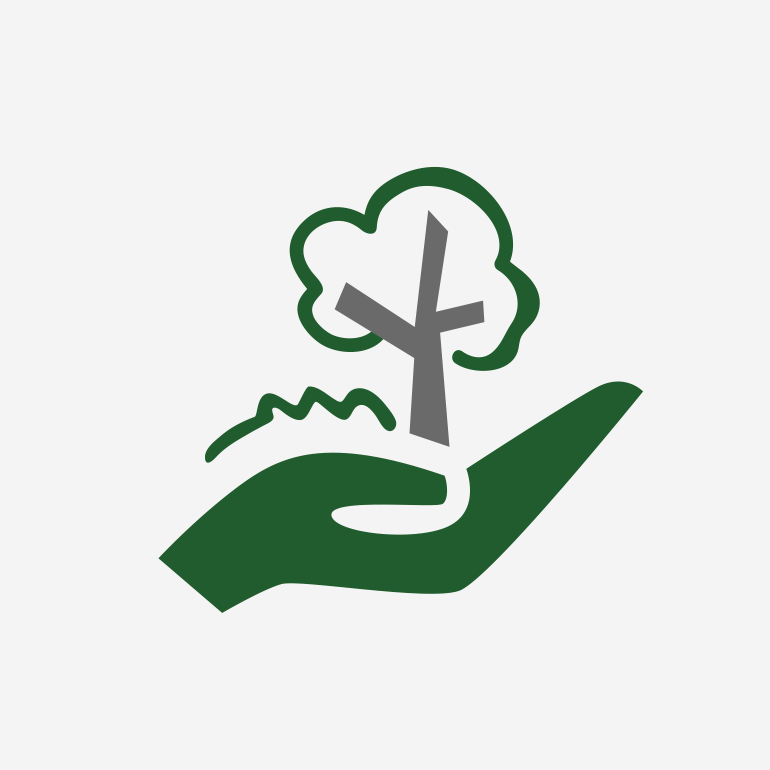 Landscape Maintenance
Mow, edge, blow, trim
Weed, rake, cleanups
Flower/planter beds
Pruning, apply bark, mulch beds
Thatching, aerating and reseeding
Fertilize shrubs/turf areas
Get in touch if you would like a FREE consultation or for a request for service using our easy online form.

Thanks to all our customers and friends who voted for us again this year!
Olympic is honored to have been voted South Sound Magazine's "Best Landscaper" every year since 2010!
South Sound Magazine is a great local 'lifestyle' publication that features architecture, interior design, landscaping, art, dining & entertainment, and much more of the Northwest's best.
They have compiled their 12th Annual list of "The Best of South Sound" where the readers vote on their favorites within the South Sound region. Thank you South Sound for this fun event!

Thank you to Showcase Magazine readers for this award.
Olympic is honored to have been voted Showcase Magazine's "Best Landscape Designer" again for 2021... the fifth year in a row!
ShowCase Magazine features the art of living in the Puget Sound Region. It is a high end lifestyle, quarterly print and digital magazine with powerful writing and appealing images, serving their readers as a guide to the best of the area.
Feature articles include don't-miss community events, dining and art stories, eye-catching spreads on fashion, home décor, outdoor living and wellness issues.
An Olympic Landscape Design Project in Auburn, WA
Landscape project goals:
Remove old pool and convert area to an outdoor living area
Build patio, shelter with provisions for fireplace and kitchen
Create waterfall and pond
Install lights and sprinklers
New deck
New entry walk
New access to lower yard/basement
Invent a fresh new look
Landscape design/build process and results:
Amber's home in Auburn, WA was a remodeled delight, but the yard needed some major transformation. A 70's swimming pool had to be removed and in its place would be a new patio design and outdoor room with fireplace and kitchen. She also wanted a waterfall/pond in that area.
Enlarge to see more project photos.
Her deck needed to be replaced and it was essential to redo the entry into her house and the access down to her lower yard and basement entry. The overall appearance required updating and she wanted garden sprinklers added to take care of the watering and outdoor lighting to display the landscape and entry.
When we met with Amber to discuss her needs, it became apparent that a landscape design was the best, next step to take. Measurements, a list of existing plants to relocate, water pressure and notes of requirements and possible sites for the various functions of the landscape were taken.
First, a Conceptual Plan was completed detailing the landscape design ideas which showed the new layout of the yard, including the outdoor living space, hardscape and entry ideas, special focal points and a general lawn and planting area layout. After presenting this plan, along with some budgets for the various phases, it was back to the drawing board to make some changes and finalize the drawing.
With the details worked out and contracts signed, the work was scheduled and completed within a month and a half. What fun! Amber now has what she envisioned and we had the pleasure of installing this beautiful and functional landscape, adding to Olympic Landscape's ever growing list of very satisfied customers in Auburn, WA.
What Customers Say About Our Landscape Design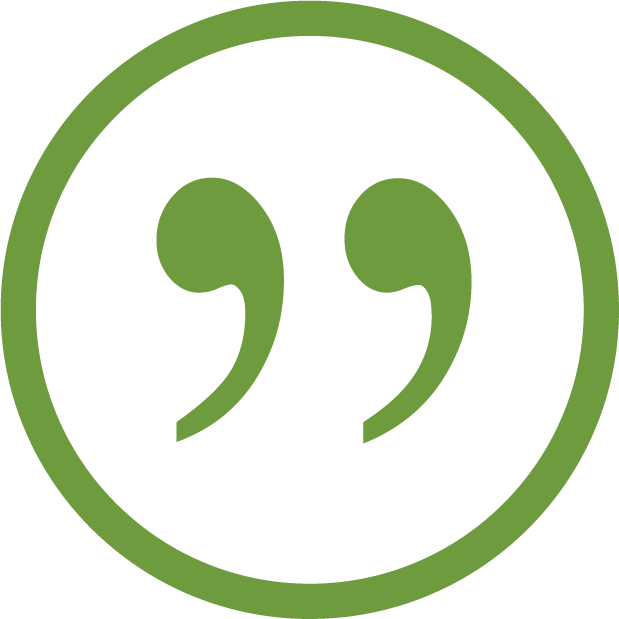 "Paula had a lot of great ideas for her yard and she was open to our suggestions as well. This made the process enjoyable for all of us. When we finished this project, she said… 'I couldn't be happier and the crew was wonderful to work with – what a beautiful job! I enjoy helping define our customer's vision so they get the garden they've always wanted.'"
John Sullivan
Lead Designer – Olympic Landscape
Regarding the Larkin project
More comments from satisfied Olympic Landscape customers in Auburn, WA...
"Brian & Terrance were very professional, on time and were wonderful. They are both gentlemen. Thank you much! Jo Turner – Auburn"
Joe T., Auburn, WA
"I am so glad that our back yard got finished. Could I have Darren's email? I would like to thank him for his work. All of your guys did a fantastic job."
Staci E. – Auburn, WA
"I have the upmost respect for your company. You know how they say 'contract brings clarity' …Now I see the difference between you and the other company… in working with Tyson and his guys, and you, in your professionalism and in the detail of your work."
Julius G. – Auburn, WA
"These guys are great, I enjoy them all. And Tyson is an outstanding guy."
Barry B. – Auburn, WA
"I wanted to tell you what a great job you did on this project. I have had dozens of compliments from friends and neighbors on the yard. Also a builder nearby mentioned how great it looked as well."
Amber C. – Auburn, WA
"Darren, Randy, and the guys have done a great job. Darren is terrific and has done everything I have asked."
Carol R. – Auburn, WA
"I am just amazed with how all of this is turning out. These guys do such great work! I have been sending pictures to my friends and giving neighbors tours. I tell them how you really listened to me in creating the design. Tyson and his crew have absolutely surpassed what I was expecting. Everyone did a fantastic job, from the very beginning to the very end. My deepest thanks to all involved."
John O. – Auburn, WA
"Your guys did a great job, I couldn't get the system to work and they quickly found a rain sensor that was hooked up and working. We really appreciate your prompt reply and getting us in you schedule too – thanks so much."
Michael P. – Auburn, WA
About Auburn, WA
Auburn at a Glance
For over 100 years the city of Auburn has been providing visitors and residents with the opportunity to discover why this town is like no other. Auburn is the land of two rivers, home to two nations and spread across two counties. Located between Seattle and Tacoma, WA in the shadow of Mt. Rainier, Auburn is the perfect place to work, play and spend a lifetime. Learn about its history… read more
Looking for FREE Landscape Design Ideas?
For starters, download or read online, our FREE Landscaping Design Guide! Then, check out our landscaping photo gallery below for more ideas and direction for all your landscaping needs. If you'd like to get in touch, contact us today!