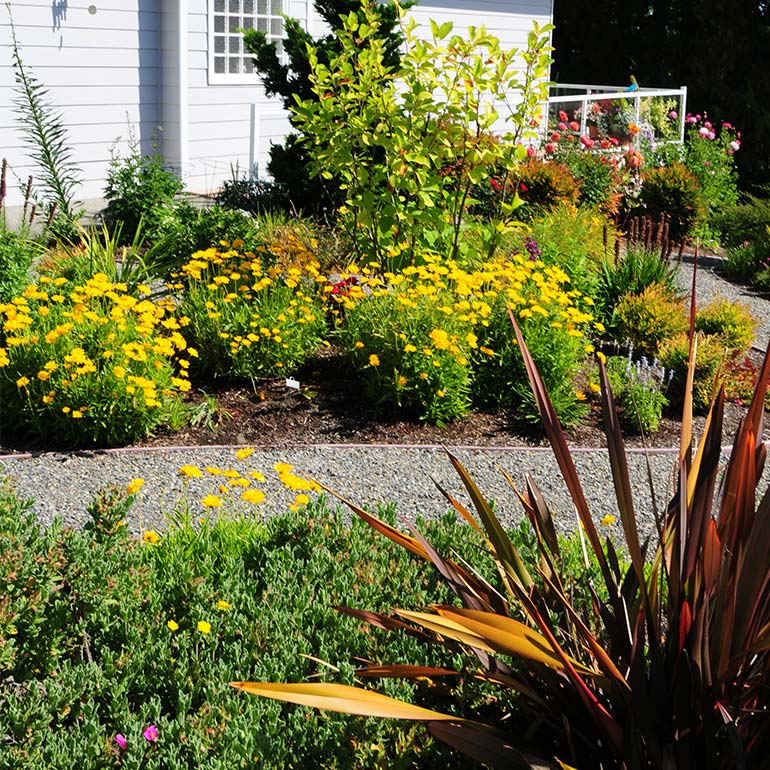 Olympic Landscape has been providing the Burien, WA area with a full range of landscaping services since 1977.
We deliver exceptional landscaping services at your home or business. We specialize in
landscape design, construction, and sprinkler service for those in Burien, Des Moines, and Normandy Park
, among other areas.
Our goal is to provide our customers top-notch service, innovative landscape design ideas and technical excellence. If you are searching for a professional landscape contractor in Burien, WA or the King County area, get in touch today! We believe that you'll enjoy the experience.
Landscape Design, Construction, and Service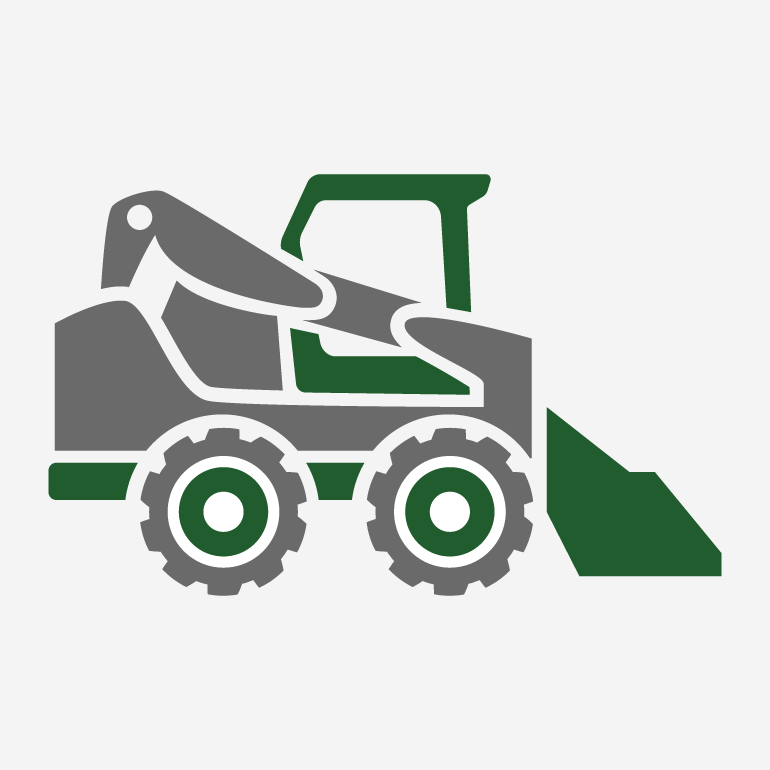 Sprinkler and irrigation system installation
Garden pond design, waterfalls and other water features
Total outdoor lighting solutions
Special construction features
Outdoor rooms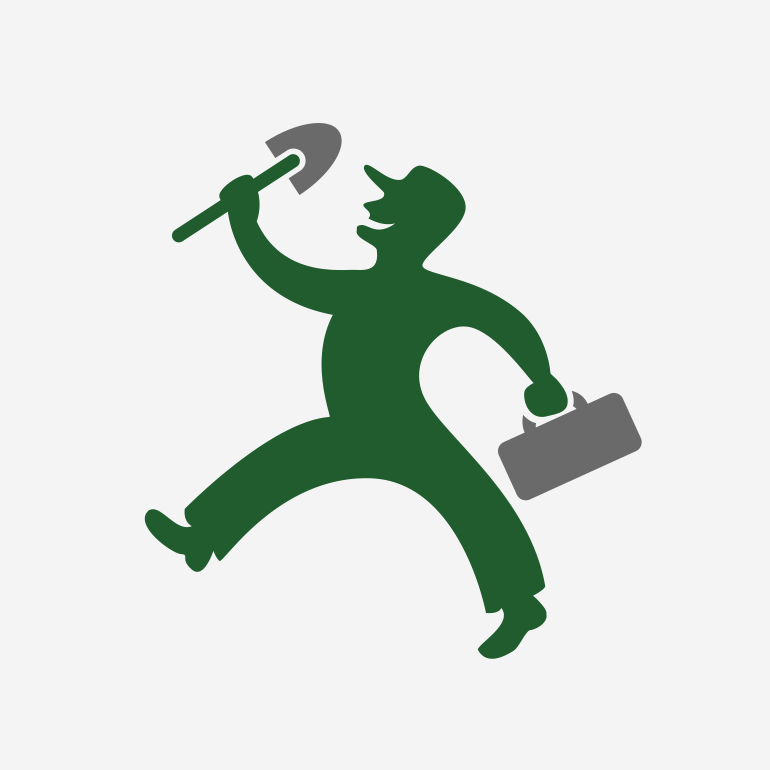 Sprinkler and irrigation service
Outdoor lighting
Backflow assembly testing
Commercial snow and ice removal service
Get in touch for a request for service or FREE consultation.

Thanks to all our customers and friends who voted for us again this year!
Olympic is honored to have been voted South Sound Magazine's "Best Landscaper" every year since 2010!
South Sound Magazine is a great local 'lifestyle' publication that features architecture, interior design, landscaping, art, dining & entertainment, and much more of the Northwest's best.
They have compiled their 12th Annual list of "The Best of South Sound" where the readers vote on their favorites within the South Sound region. Thank you South Sound for this fun event!

Thank you to Showcase Magazine readers for this award.
Olympic is honored to have been voted Showcase Magazine's "Best Landscape Designer" again for 2021... the fifth year in a row!
ShowCase Magazine features the art of living in the Puget Sound Region. It is a high end lifestyle, quarterly print and digital magazine with powerful writing and appealing images, serving their readers as a guide to the best of the area.
Feature articles include don't-miss community events, dining and art stories, eye-catching spreads on fashion, home décor, outdoor living and wellness issues.
What Customers Say About Our Landscape Design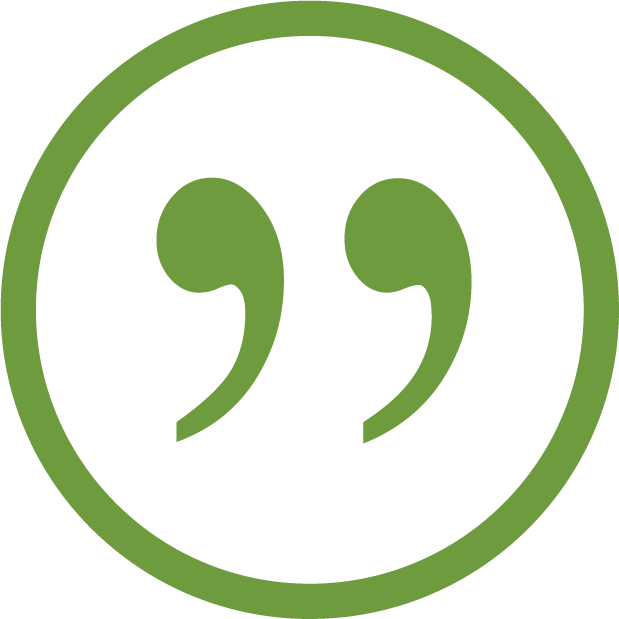 "We wanted a less formal, more relaxed look around our beautiful 50 year old house. Olympic considered our thoughts and added their own ideas to our eventual plan. Working with their staff and crew was enjoyable. We are very happy with their work and love the new look of our yard. We would definitely recommend Olympic to our family and friends."
Fred & Connie P.
More comments from satisfied customers in the Burien, Des Moines and Normandy Park, WA area...
"We are just thrilled with the outcome of our landscape. It is really beautiful!"
Ann A. – Des Moines, WA
"We are very impressed with every aspect of times Olympic spent with us. The boys that work with Tyson are wonderful and really good at what they do. Tyson was willing to stay late even though the traffic home must have been terrible. I appreciate the warmth and friendliness of the people in the office; every time I called they are just excellent, excellent! Olympic is a "God-send" and they all work well together."
Lonnie B. – Des Moines, WA
"Well, I have to call and give a compliment. Jonathan was professional and took care in making sure everything was working as good as it could. He really knows his stuff. He was very polite and professional and worked hard. I will take Jonathan, if available, for all my sprinkler work in the future."
Sally M. – Des Moines, WA
"Your company staff did a very good job. They were hard working and friendly. They even remembered my request to shut the garden gate every evening."
Yongja F. – Seattle, WA
"Wow! I'm like a kid at Christmas, running from present to present, and then doing it again! It was fun to return home tonight and look at the new plantings. The Flowering Maple is unique, and the Grevillea too. Thanks again John! I love working with you; it's too bad I'm running out of yard!"
David G. – Des Moines, WA
"Erica is awesome. She gives excellent customer service. She went way beyond in offering to call the water company to request an extension on my backflow assembly test."
Mike H. – Des Moines, WA
About Burien, WA
Burien at a Glance
With an economic engine fueled to a great extent by state government, Burien is a 100-year-old waterfront community with six miles of Puget Sound shoreline and expansive mountain views. Residents take pride in their neighborhood, actively preserving their saltwater accesses and protecting the appearance of their streets and public spaces… read more
Des Moines and Normandy Park, WA Resources
Below are some additional helpful links for those living in or traveling to Des Moines and Normandy Park, WA.
Looking for FREE Landscape Design Ideas?
For starters, download or read online, our FREE Landscaping Design Guide! Then, check out our landscaping photo gallery below for more ideas and direction for all your landscaping needs. If you'd like to get in touch, contact us today!