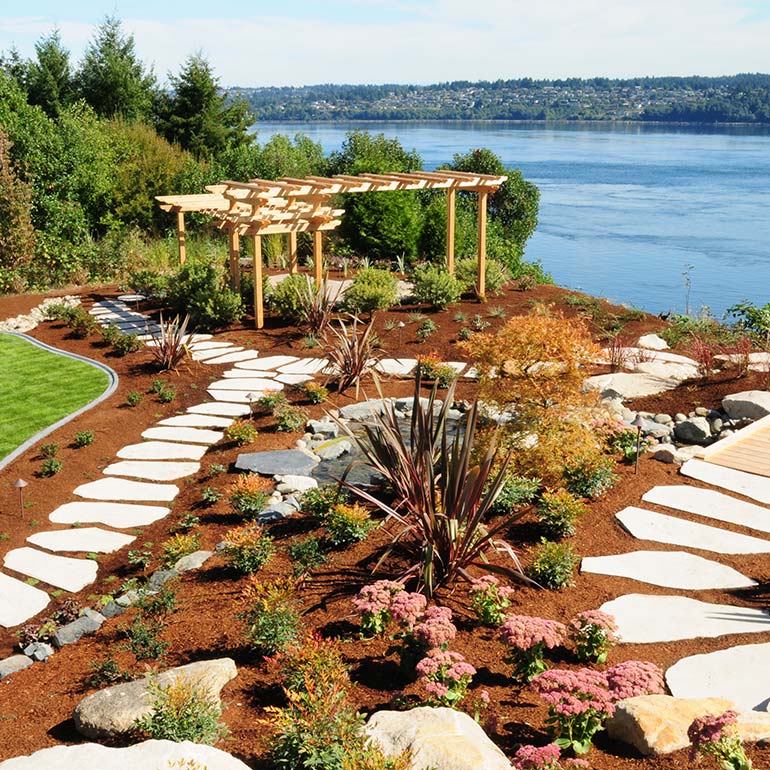 Olympic Landscape has been providing Gig Harbor with a full range of landscaping services since 1977.
We deliver exceptional landscaping services at your home or business. We deliver exceptional landscaping services at your home or business. We specialize in
landscape design, construction, sprinkler service and ground maintenance
.
Our goal is to provide our customers exceptional service, innovative landscape design ideas and technical excellence. If you're in need of professional residential or commercial landscape designers in Gig Harbor, WA, get in contact with Olympic today. We're here to bring your vision to life!
Landscape Design, Construction, Service and Maintenance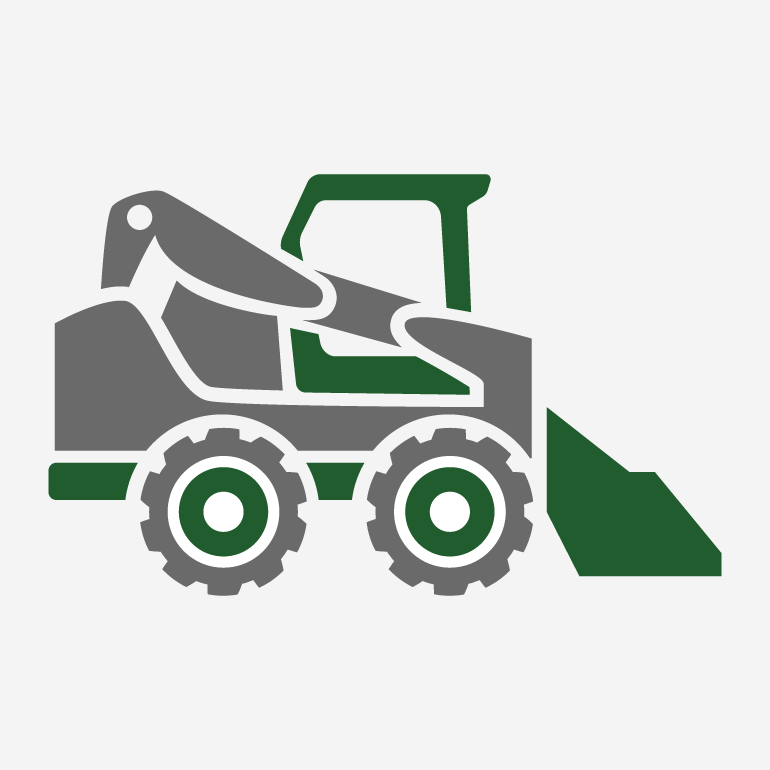 Sprinkler and irrigation system installation
Waterfalls, water features, and garden ponds
Complete outdoor lighting solutions
Outdoor rooms
Special construction features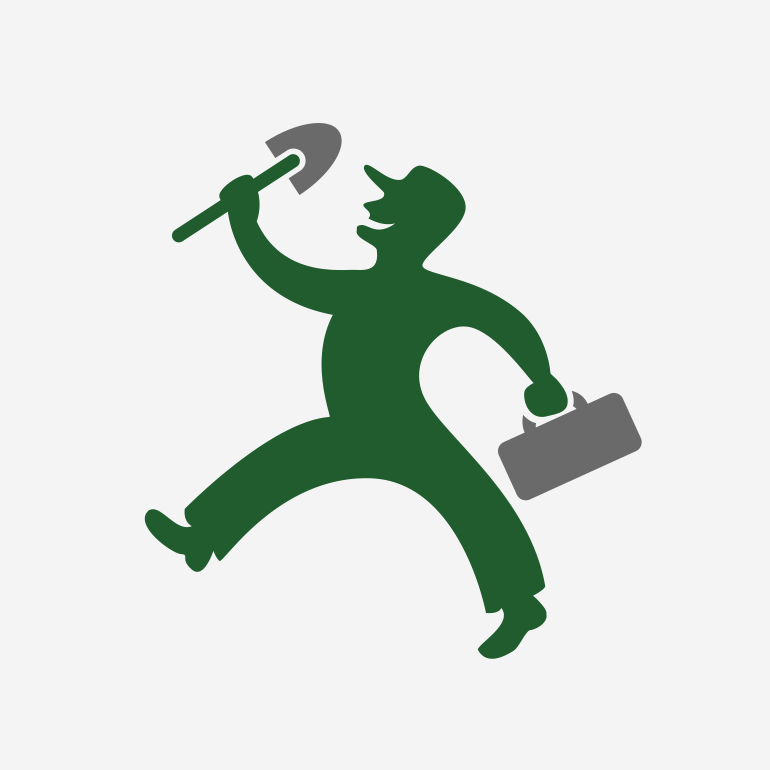 Landscape Service
Outdoor lighting service
Irrigation system and sprinkler service
Backflow assembly testing
Commercial snow/ice removal service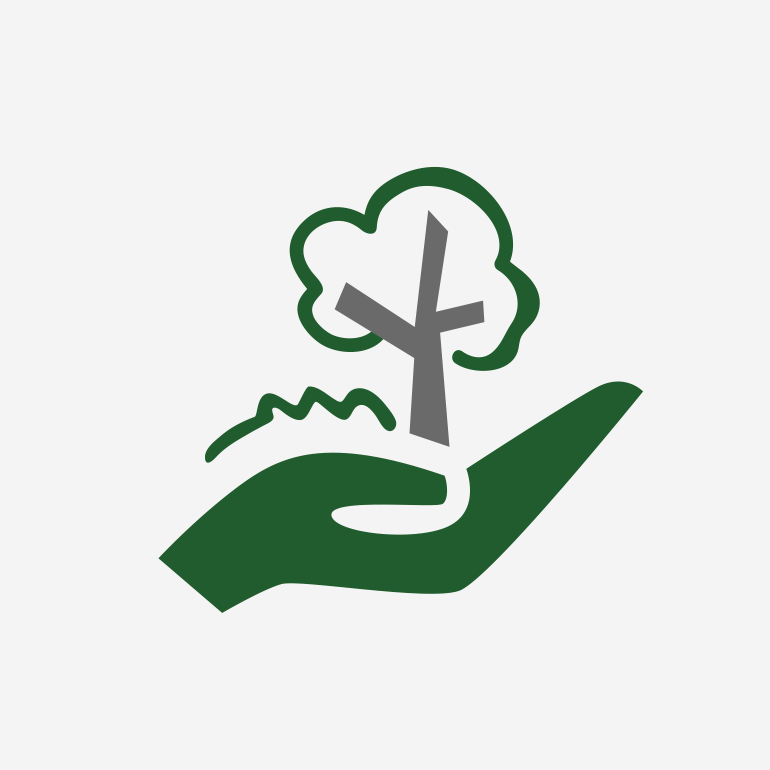 Trim, mow, edge, blow
Weed, rake, cleanups
Planter/flower beds
Pruning, applying of bark, mulch beds
Thatching, aerating and reseeding
Fertilize turf and shrub areas
Request for service or let us know how we can help you through our easy online request form.

Thanks to all our customers and friends who voted for us again this year!
Olympic is honored to have been voted South Sound Magazine's "Best Landscaper" every year since 2010!
South Sound Magazine is a great local 'lifestyle' publication that features architecture, interior design, landscaping, art, dining & entertainment, and much more of the Northwest's best.
They have compiled their 12th Annual list of "The Best of South Sound" where the readers vote on their favorites within the South Sound region. Thank you South Sound for this fun event!

Thank you to Showcase Magazine readers for this award.
Olympic is honored to have been voted Showcase Magazine's "Best Landscape Designer" again for 2021... the fifth year in a row!
ShowCase Magazine features the art of living in the Puget Sound Region. It is a high end lifestyle, quarterly print and digital magazine with powerful writing and appealing images, serving their readers as a guide to the best of the area.
Feature articles include don't-miss community events, dining and art stories, eye-catching spreads on fashion, home décor, outdoor living and wellness issues.
Landscaping Sloped Yards
Landscape project goals:
Remove dated and overgrown landscape plantings
Take better advantage of dramatic sound and mountain views
Enlarge outdoor entertaining areas
Add a small backyard waterfall or cascading creek to connect stream and pond; use this to connect the two-level backyard
Add/update lights and sprinkler/irrigation services
Create new entry steps
Add more color to plantings with bloom or foliage
Require less maintenance
Create a fresh new look
Landscape design/build process and results:
Darlene had done a tasteful and imaginative remodel of her 70's Fox Island home overlooking Hale Passage with Mt. Rainier as the backdrop. She wanted a better feeling of connection between the main floor deck and the two levels of the yard. A jungle of juniper had to go! A rickety bench at a scenic overlook needed a real 'sense of place'. The appearance was not very appealing; random patches of lawn, multiple levels and no sprinklers meant high maintenance.
Darlene wanted larger outdoor living spaces, a better connection between the different yard levels, more color and less maintenance. It was apparent that the first step would be to start with a conceptual plan. We took measurements and pictures, making note of existing plants that could be saved in the landscape. Special attention was paid to sweeping views and how to best take advantage of the existing topography.
The Landscape Conceptual Plan was prepared. It showed the new garden layout with larger outdoor living spaces, a cascading creek flowing into the lower level pond and a new sitting area and arbor to replace the rickety old bench. The plant scheme was low maintenance, but varied in texture, color and form to add year-round interest. This concept plan also helped us start working on a landscape construction estimate. After the initial presentation, we made a few changes and fine-tuned the landscape plan.
A new sitting area and arbor to replace the rickety old bench. Enlarge to see the After and Before results.
We worked through the details, and contracts were signed. The work was scheduled and completed within a month and a half. What fun!
Darlene now has what she envisioned, and we had the pleasure of installing this beautiful and functional landscape, adding to Olympic Landscape's ever growing list of satisfied landscape design/build customers in Gig Harbor, WA.
What Customers Say About Our Gig Harbor Landscape Design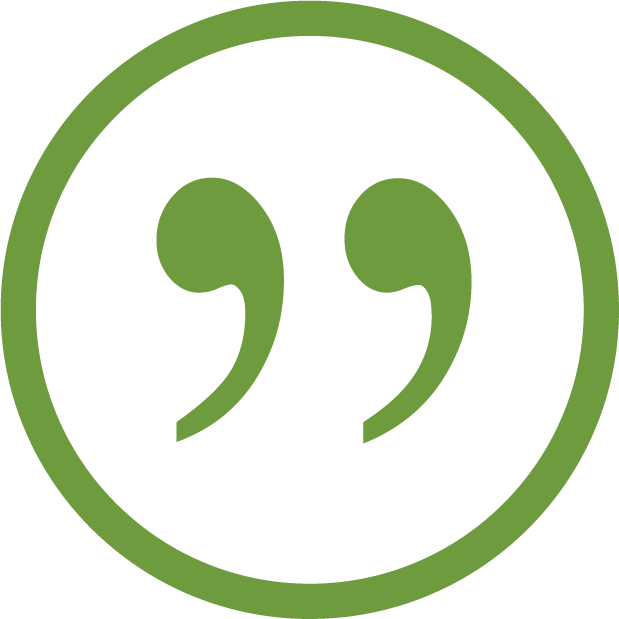 "Olympic was able to transform an overgrown hillside, and blend the elements of the NW that we were looking for into a picturesque mountain stream. The sound of the water fills the yard with a sense of serenity – especially when the up lighting transforms the landscape. John & Kip brought tremendous energy to the project which made it fun to work on."
Tom & Jennifer L.
Gig Harbor, WA
More testimonials from our customers in Gig Harbor, WA...
"I wanted to let you know that Kip came yesterday and installed a valve in the fountain pipe so that I can adjust water pressure as needed. He was knowledgeable, courteous, and helpful and I am a happy customer. Olympic Landscape has done a wonderful job with hiring personnel. I have not met anyone from your company that has not been outstanding not only in what they do but attitude and industry with which they perform their job s. It has been a pleasure working with you all."
Margaret E. – Gig Harbor, WA
"Compliments to the crew all around, especially Tyson who kept it all organized and showed a willingness to do any grunt work right along side the crew. I hope you realize what a great crew you have and how good Tyson is."
Scott M. – Fox Island, WA
"I want to pay my bill and thank Kip for the great service, and to let his boss know. We are very happy with the pond work – if we or anyone we know has need of work in the future we will use and refer others to Olympic."
Carla & Gordon E. – Gig Harbor, WA
"Thank you so much for your hard work on our fountain and pond. It is so nice to see it running crystal clear. We will be sure to recommend you if the occasion arises."
Ron & Gayle S. – Gig Harbor, WA
"The pond continues to operate well. The two guys from Olympic were polite, efficient and knowledgeable throughout the brief review and correction of the problem."
John S. – Fox Island, WA
"Jody, we just got home from our trip with just enough light to see all the great work you guys did while we were gone. We are really pleased with the changes you helped us make. The replacement of all the plants looks really great and the work around the playground is fantastic. I really enjoyed talking to you and so appreciated your suggestions about plants and pruning. You are a treasure of horticulture knowledge! We are looking forward to enjoying spending time in our yard, gardening and building upon our beautiful new yard. It has been so much fun to see the kids really have fun outside in our oasis, like never before! Thanks again to you and Darren and all the hard working crew."
Susie G. – Fox Island, WA
"Terrance was very nice and explained everything clearly, which I appreciated. Thank You!"
Laure Z. – Gig Harbor, WA
"Jonathan is very sharp and knows his stuff; and he is very polite. I look forward to him coming back."
Andrew T. – Gig Harbor, WA
"Kip did a very effective and efficient job of replacing my pond pump and getting me going again. I am a very happy customer."
Mark F. – Gig Harbor, WA
"Scott M. told me that we'd enjoy working with you guys. We are very impressed with the work. The crew was great and Tyson is a real asset for Olympic."
Gary O. – Fox Island, WA
"We are so pleased with our project. Olympic has been great to work with. John is a delight and has exceptional design ideas – we loved working with him. Communication has be great and watching the construction process entertaining.
The crew, though hard workers as they are, seem to be always having a good time with constant laughter and occasional singing while completing incredible work. What a great crew! Darren, too, thanks for all your hard work and effort. "
Dave K. – Gig Harbor, WA
"I want to say how pleased I am with your service! Brandon and Jonathan called ahead of time, were prompt arriving on time at noon, advised the work they were performing, explained repairs and were very polite! I definitely would recommend Olympic to a neighbor. I will use you in the future!"
David B. – Gig Harbor, WA
"Thanks! Guys did a great job."
Karen L. – Gig Harbor, WA
"John is really good. I had a few different designers that just didn't work. One seemed to know a lot, spent some time here, then came back to me and said, "I really can't do this – I usually just start setting out plants… and go from there. John started out similar as the others, looking at my pictures and nodding his head. My husband and I just said (later) we'd see what happened. When he came back we saw what he ad done and we just looked at each other – we couldn't believe it, he had really listened!"
Cynthia S. – Gig Harbor, WA
"We really love the work you have done. I can tell you are very good at what you do! We are just thrilled with how everything turned out. Darren and his crew worked very hard to deliver us this great landscape. Please give everyone out thanks."
Nicole D. – Gig Harbor, WA
"We are thrilled with our landscape. Your design is wonderful and Darren and the workers were spectacular. I can't get over what a master Darren is when it comes to figuring out how and where to move the dirt and place the rocks."
Susan H. – Fox Island, WA
"I would like you to know how much we appreciated Jonathan and the work he performed for us at our home on Fox Island. He is personable, thorough, knowledgeable, professional and a great ambassador for Olympic Irrigation. What impressed us most was his commitment to sticking with the job – even though it took him until after 8 PM to complete it. He is a winner and I trust that this is recognized within your organization. As a result of his persistence I believe we have finally solved the irrigation problem that has been bugging us for the past three years!"
Conor B. – Fox Island, WA
"A brava on the wonderful job Nancy did on the landscape design. She is an outstanding listener; we could not have imagined anything as wonderful as the design she presented. We are thrilled."
Carrie K. – Port Orchard, WA
"Our property looks absolutely stunning and we are incredibly happy with the results. Jesus is an excellent installer and his crew is equally as pleasant and hardworking. We really appreciate your company working hard to get the job done right for us; it has definitely been a positive experience. We will definitely refer Olympic to our friends and neighbors after experiencing your level of customer service."
Hailey & Peter H. – Gig Harbor, WA
"Thank you for building a beautiful backyard, no, a 'full-house' beautiful landscape. I truly love it! John, you sure have a 'sense' about a piece of property. Jesus and the crew worked so hard and with cheerful smiles. Everyday work was done in a timely manner, my yard was cleaned-up, and much was accomplished. Darren keeps a close watch as the transformation takes place. What a ride! Thanks a million."
Darlene H. – Fox Island, WA
"I appreciate the outstanding service from your sprinkler service department. Larry does really good work."
Dr. VJ K. – Gig Harbor, WA
"I was impressed with your crew; they were able to locate my problem when another company couldn't. Job well done! I'll call on you again for future work."
Paul D. – Gig Harbor, WA
About Gig Harbor, WA
Gig Harbor at a Glance
Founded in 1888 and incorporated in 1946, Gig Harbor is one of the most picturesque small cities in America. It is located on Gig Harbor Bay in Puget Sound across the Narrows Bridge from Tacoma. Read more on Gig Harbor's history…
Looking for FREE Landscape Design Ideas?
For starters, download or read online, our FREE Landscaping Design Guide! Then, check out our landscaping photo gallery below for more ideas and direction for all your landscaping needs. If you'd like to get in touch, contact us today!