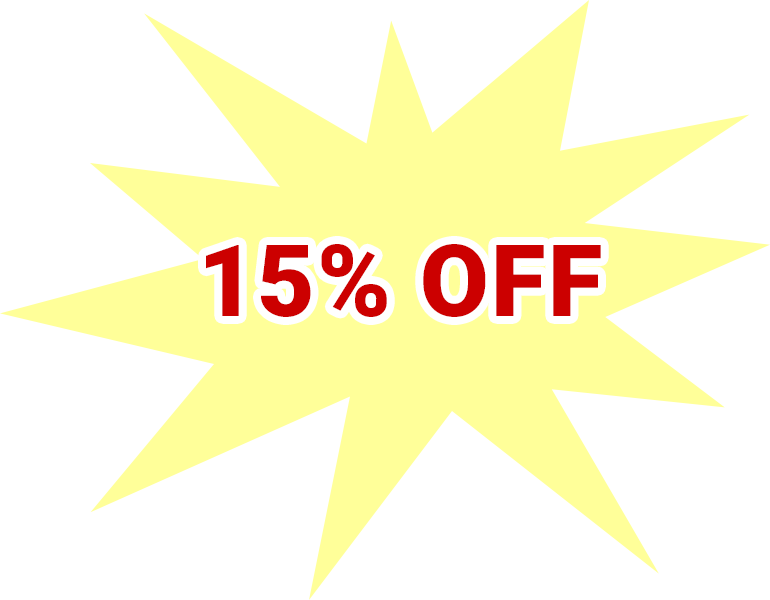 ​Enjoy a 15% off discount on Drainage and Retaining Walls landscape services for a limited time only.*
Do you struggle with excess water in your landscape, pour drainage, run off, water logging? We install various drainage solutions to manage the water system for healthier landscapes.
This special offer is for both new and existing Olympic Landscape customers.
How can we help with your landscaping needs?
*Valid through 4/15/20.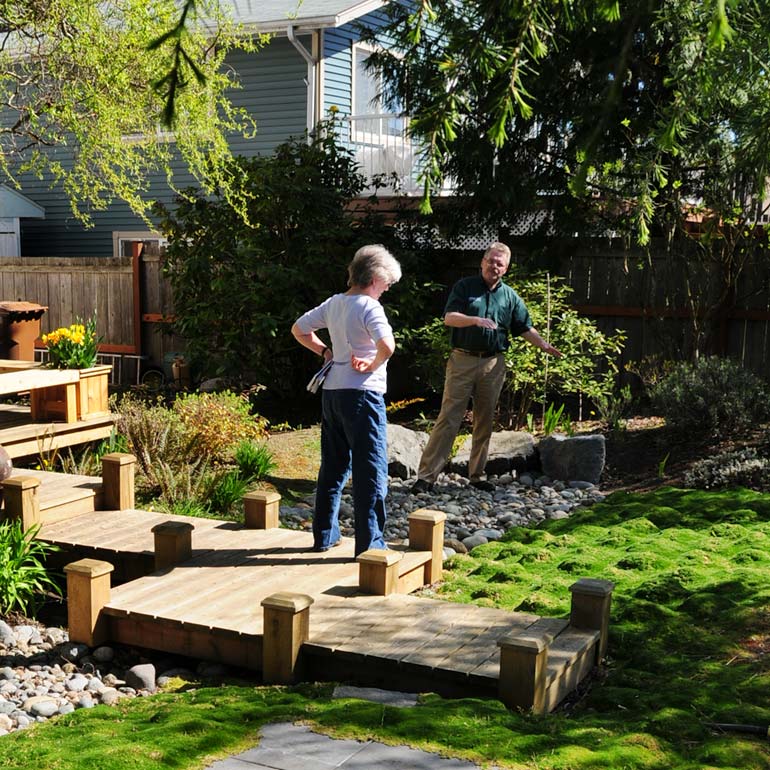 FREE Site Visit: Landscape Design & Installation
We offer a free site visit at your home to discuss your landscape ideas. There is no obligation – just a discussion about what you have in mind for your yard and then suggestions on the best way to proceed.
An Olympic representative will come to your home
Typically takes about 1 hour
We walk your site and take pictures and preliminary measurements
We listen to your ideas: wants, needs, pictures of interest, etc.
We will show you photos of our work that relate to your project
We will discuss construction budgets
We will discuss the design process if this is an option
Then, we will discuss the best way to proceed
Give us a call, or use our easy online request form below.  We would enjoy hearing what you have in mind! We serve Tacoma, Puyallup, and other cities in the Puget Sound region.